'Swatting' call sends cops to Parkland survivor David Hogg's home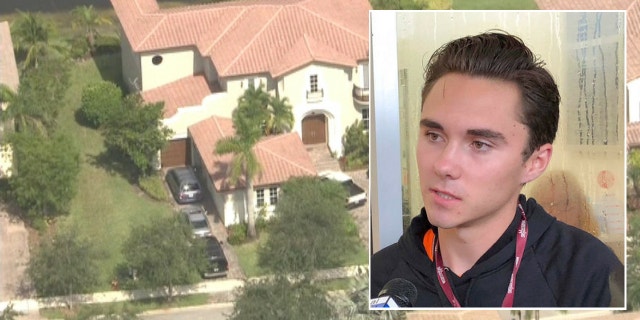 Heavily-armed cops swarmed the home of Parkland school shooting survivor David Hogg Tuesday morning in response to a call of a barricaded person and hostage situation that turned out to be a hoax.
Hogg, who became an outspoken gun control advocate after the Valentine's Day shooting a Marjory Stoneman Douglas High School, was not at home at the time.
Members of the Broward Sheriff's Office SWAT team arrived at the home after deputies received a call around 8:30 a.m. claiming someone with an AR-15 rifle broke into Hogg's home and was holding the family hostage, WSVN reported.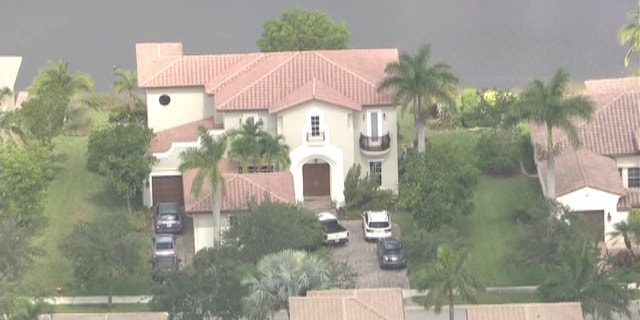 The officers found the house empty. Officials said Hogg was the victim of a prank, called "swatting," that sends police to an address where no crime is happening.
Hogg — who was in Washington to plan the next phase for the March for Our Lives — told WSVN the prank call was a "distraction" from his gun control agenda.
"[They're] trying to distract people from the March for Our Lives Road to Change, which we announced yesterday," Hogg said. "[It's] a push to get the highest numbers of youth voters ever in American history turn out to vote come this November."
Police said the call was under investigation.