The suspect linked to a barbershop shootout in San Francisco on Wednesday -- that left a police officer and five others injured -- was reportedly a 21-year-old Palestinian immigrant who was on probation for a 2015 armed robbery.
Jehad Eid, 21, of Suisun City, Calif., who had come to the U.S. as an infant, died Wednesday evening at Zuckerberg San Francisco General Hospital, the Bay Area's Fox 2 reported.
Eid's younger brother, Tariq Eid, 18, who was born in the United States, told the San Francisco Chonicle he was skeptical of a police account that said officers shot at Eid first.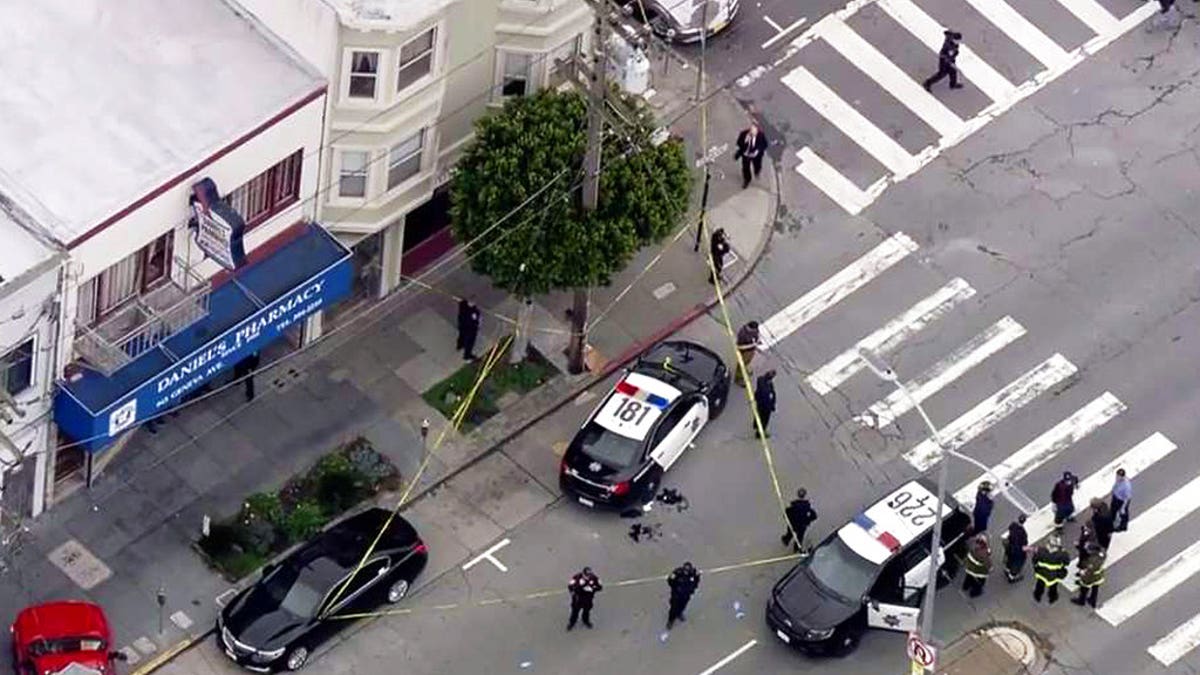 "My brother did not have that mentality to shoot first," Tariq said. "He was a caring person."
Police responded around 4:30 p.m. Wednesday to a report of a man with a gun in San Francisco's Excelsior neighbor, officials said. According to a source familiar with the investigation, police had been called by a family member of Jehad Eid, the Chronicle reported.
Eid allegedly fired at police from inside a barbershop at the corner of London Street and Geneva Avenue. Police returned fire and shot Eid. Five people, including one of the officers and a teenager, were injured amid the gunfire.
"I've seen the cops shoot people in videos on Twitter, but I never thought my brother would be one of those people," Tariq said. "I just can't believe it."
Tariq said some of the people who work at the barbershop are related to Eid.
The shootout remained under investigation. Police said they would release more details at an upcoming town hall meeting.