Suspect reportedly exposed Louisiana detective to HIV during drug bust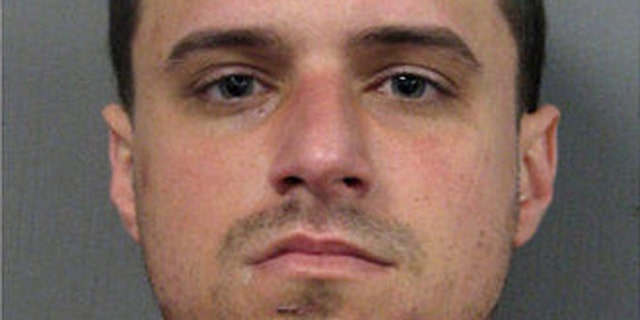 A Louisiana detective who got into a tussle Friday with an HIV-positive suspect during a drug bust was pricked in the finger by a heroin-laced syringe, The Times-Picayune reported.
Daniel Jung, 27, from Kenner, reportedly got into the struggle while he was being arrested on a warrant for drug possession. He allegedly spit in the face of the detective, who was later jabbed in the thumb by a syringe tucked inside a cigarette pack.
Jung at first denied having the virus, but later admitted to being HIV positive, the report said. Detectives were reportedly able to track down two people who had shared needles with Jung.
He was charged with four counts of intentional exposure to the AIDS virus, possession of heroin, drug possession and other charges.
The report said that there was no update on the health status of the detective or the other two who shared the needle.