Suspect in murder of North Carolina guidance counselor to appear in court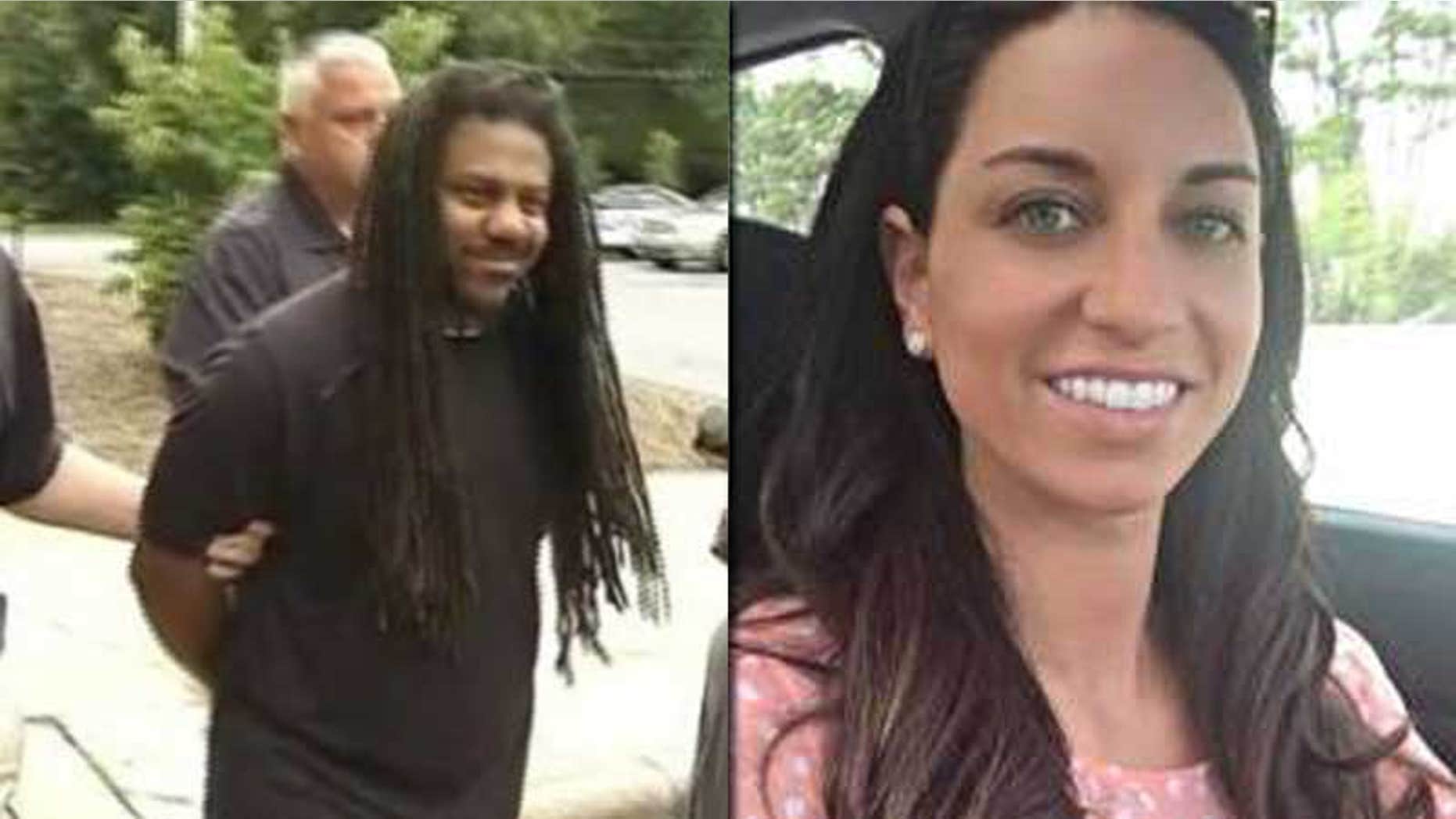 The suspect in the death of a popular North Carolina guidance counselor is expected to make his first court appearance Monday on murder charges.
Sharman Odom was arrested on Saturday, accused of murdering his 31-year-old neighbor, Maggie Daniels, who was found dead in her apartment in June by neighbors.
Investigators said physical evidence led them to Odom, who lived in the same apartment complex as Daniels in Newton, N.C. Police did not specify what that evidence was.
Authorities have not said how she died, but did say there was no sign of forced entry or foul play in the days before her death, Fox affiliate WGHP reported.
Daniels, a well-liked guidance counselor, was found dead after she didn't answer her phone.
Daniels was hired as a high school English teacher by Newton-Conover City Schools in 2006 and became a guidance counselor last year after completing her master's degree. She was the school system's teacher of the year in 2011.
Daniels was originally from Lakewood, Ohio, and graduated from Notre Dame College, according to the station.
A press conference is planned for 2 p.m. to release additional information in the case.
The Associated Press contributed to this report.