Suspect in Kidnap of CA Child Arrested in Mexico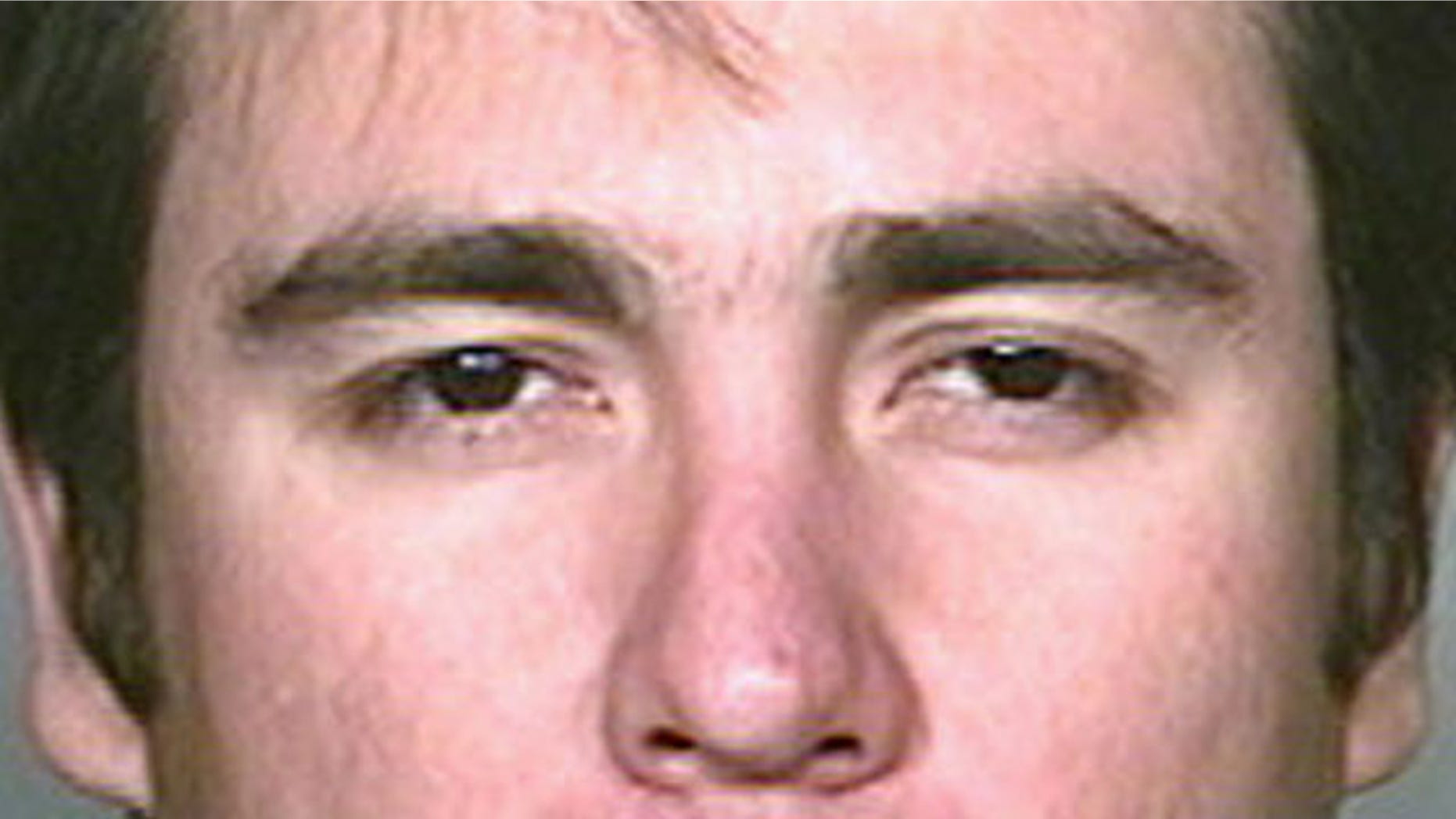 SAN BERNARDINO, Calif. – Authorities say a man accused of kidnapping a 3-year-old boy from a Southern California home in 2009 has been arrested in Mexico.
Israel Moreno was arrested Thursday in Guadalajara on a federal fugitive warrant.
FBI spokeswoman Laura Eimiller says it's unclear when he'll be extradited to face kidnapping and robbery charges.
The boy was found two weeks after the kidnapping on a street in the border town of Mexicali.
The Riverside Press-Enterprise says Moreno's co-defendant, Liberato Vega, died last year in a gunfight in Mexico.
Authorities say the men stormed into a home near San Bernardino in May 2009 and kidnapped Briant Rodriguez at gunpoint after tying up and robbing his mother and four siblings.
No motive for the kidnapping has been released.