Suspect dead after woman fatally shot near Houston-area high school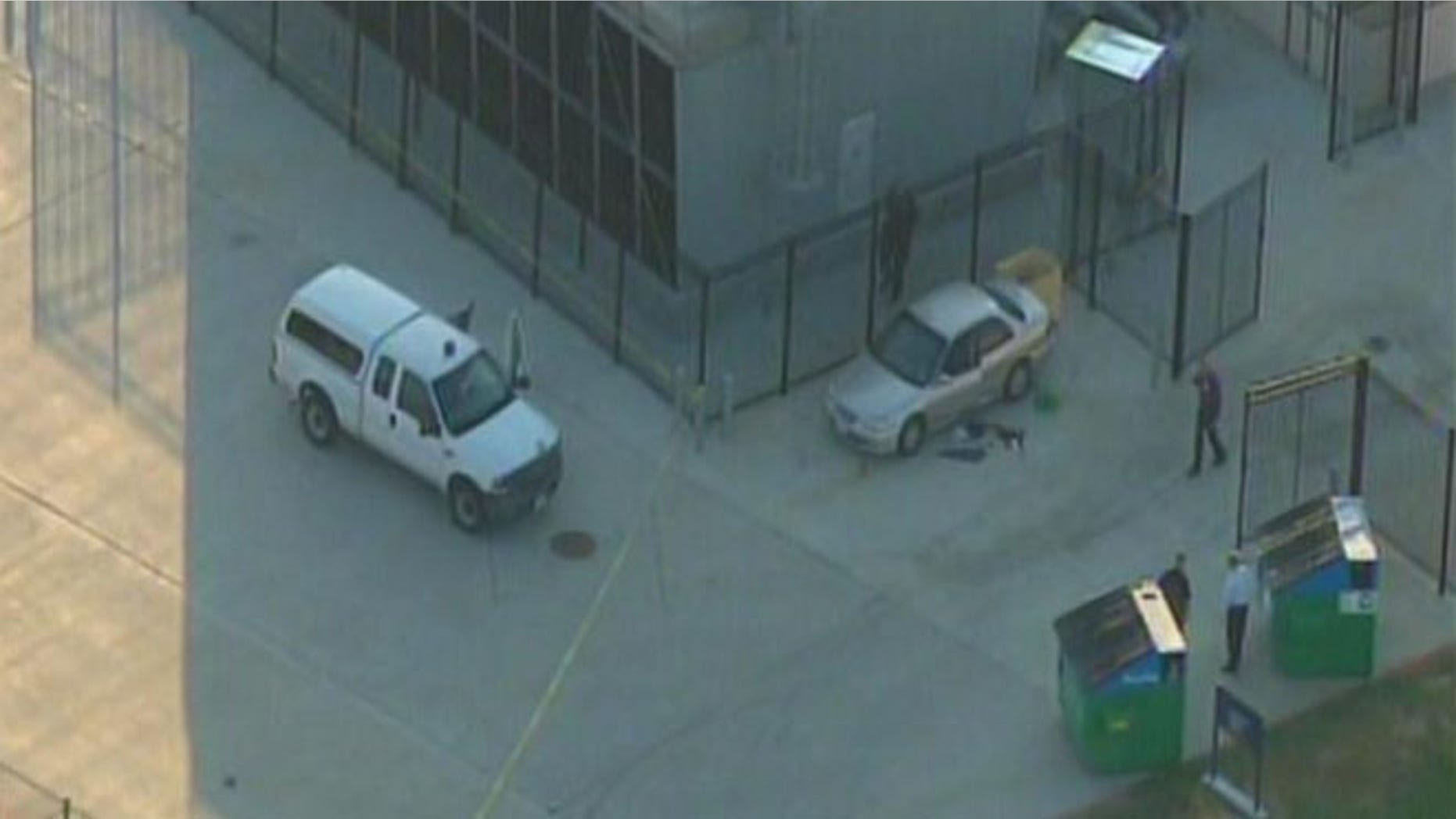 The suspect in a deadly shooting early Friday morning outside a Houston-area high school is dead after he apparently shot himself while he was holed up in a house as police moved in, MyFoxHouston.com reported.
His victim was described as his ex-wife, a 30-year-old woman who was an employee at Tompkins High School in Katy, which is west of Houston. She was shot in an area behind the school's campus prior to classes beginning for the day. Neither of their identities were released.
Details of the woman's death remain unclear, but she was initially treated at the scene by two coaches and taken to a nearby hospital. MyFoxHouston.com reported that a school official identified the suspect as the woman's ex-husband, who drove off in a truck.
According to phone calls placed to Tompkins High school the shooting took place before the majority of students arrived at the school and as a result they were never placed on lock down or in any danger. Classes are being held as normal, The Houston Chronicle reported.