Suspect accused of murdering lottery winner escapes from Georgia prison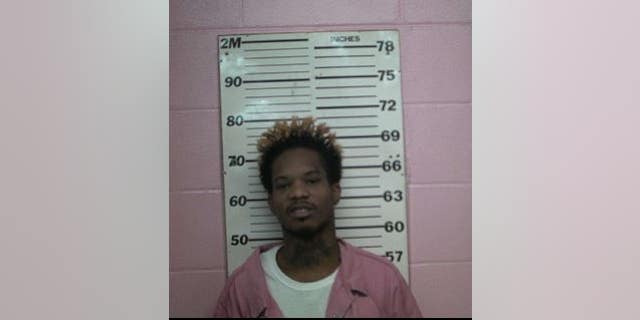 NEWYou can now listen to Fox News articles!
Sheriff's deputies launched a manhunt for a suspected murderer who they say broke out of a prison in southern Georgia Wednesday, five months after the shooting death of a lottery winner.
Investigators said they weren't sure how 28-year-old Earnest Holcomb managed to sneak past some 40 cameras in the area around the Ben Hill County prison, The Atlanta Journal-Constitution reported. Holcomb somehow made it from the exercise yard to the roof before ditching his jumpsuit and bolting from the facility Wednesday afternoon, Sheriff Bobby McLemore said.
Holcomb was among a group of seven charged in the shooting death of Craigory Burch in January, just two months after Burch won more than $434,000 in a Fantasy Five jackpot. Investigators said the group stormed Burch's home in Fitzgerald and killed him after demanding cash, even though he pleaded not to shoot him in front of his "kids and old lady."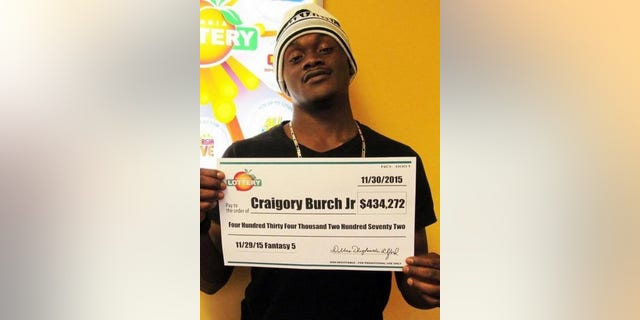 The suspects, including Holcomb, also face charges including aggravated assault and armed robbery.
Holcomb is 5-foot-9 and weighs about 150 pounds, McLemore told reporters. He said U.S. marshals and dozens of deputies had joined the search.
Ben Hill County is roughly 90 miles southeast of Macon.
Click for more from The Atlanta Journal-Constitution.