'Suitcase Killer' executed for killing Texas woman, stuffing body into luggage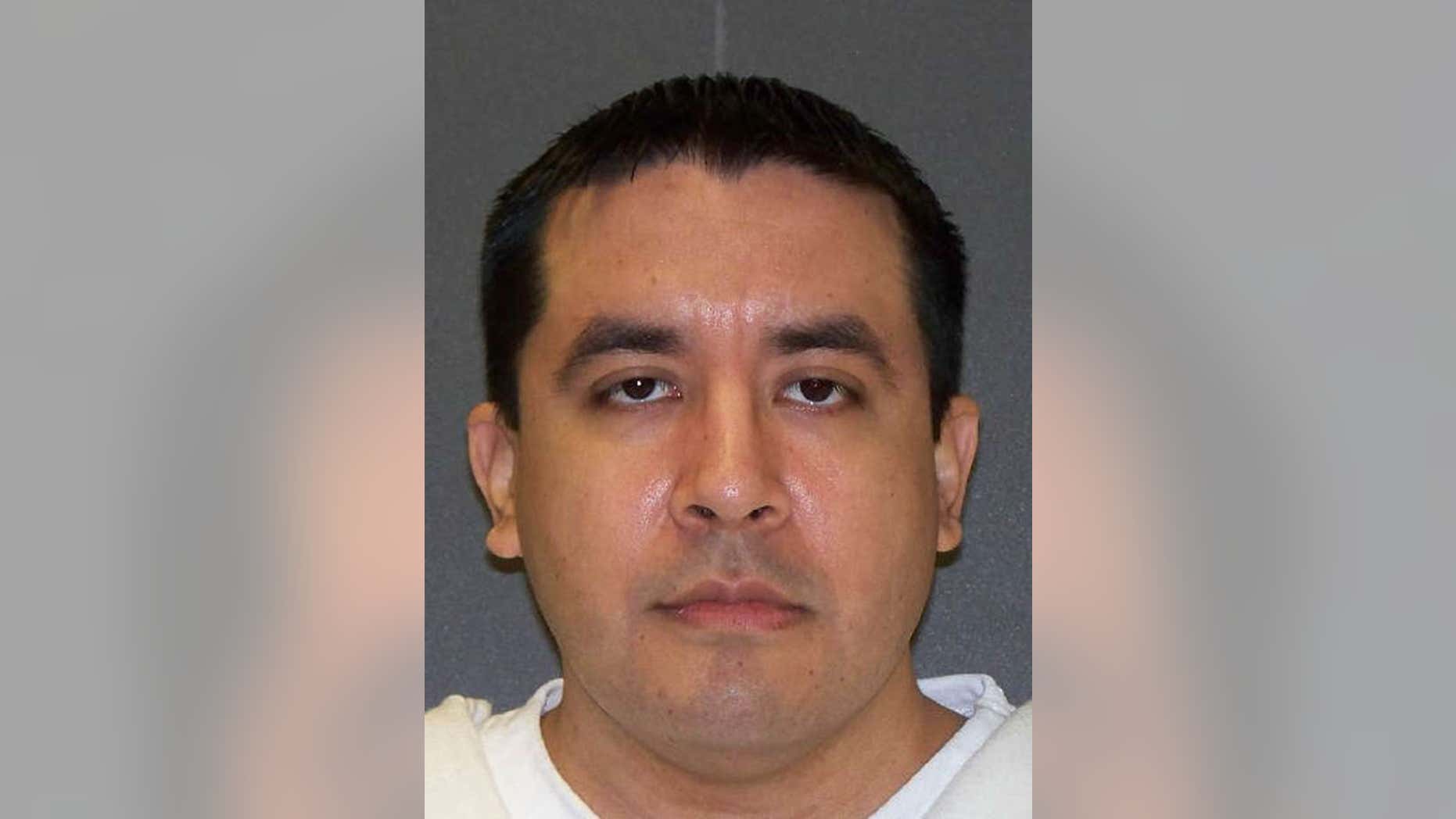 A Texas man who was on death row for the murder of a pregnant Lubbock woman was executed on Tuesday.
Rosendo Rodriguez III, dubbed the "Suitcase Killer," was sentenced to death in the 2005 slaying of 29-year-old Summer Baldwin, a pregnant prostitute whose naked and battered body was found inside of a new suitcase in a Lubbock city landfill.
Investigators tracked down the luggage purchase to Rodriguez, a 38-year-old Marine reservist who was in Lubbock for training.
He also confessed to killing a 16-year-old girl, also from Lubbock, and similarly dumped her body in a suitcase.
Rodriguez's lawyers on Tuesday made a last-minute appeal to the U.S. Supreme Court to stop the execution, wherein they questioned the credibility of a medical examiner who testified at Rodriguez's trial about the fatal injuries suffered by Baldwin.
The Supreme Court rejected the appeal less than 30 minutes before his scheduled death.
The Associated Press contributed to this report.