Stolen car with missing body in the back recovered, police say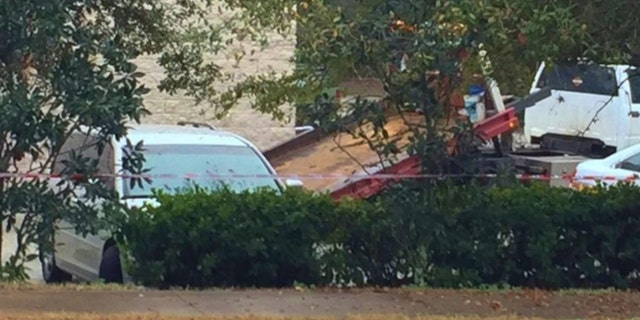 NEWYou can now listen to Fox News articles!
Florida police have recovered a stolen minivan with a body inside the back that went missing Monday from a local cremation business.
The Jacksonville Sherriff's Office located the 2006 Honda Odyssey minivan on Tuesday after the 56-year-old driver reported it missing.
He told police he parked the vehicle outside Affordable Cremation Solutions in Jacksonville, and left the car unlocked with the engine running while he went inside to turn in paperwork, The Florida Times-Union reported. When he came back outside, he saw the car being driven away.
The minivan was carrying the body of a man who died at the University of Florida Health Jacksonville hospital.
No arrests have been made, and police have not released any information regarding any potential suspects.
The Associated Press contributed to this report.