Speculation Swirls in Disappearance of Houston 12-Year-Old, but Cops Say Case Not Closed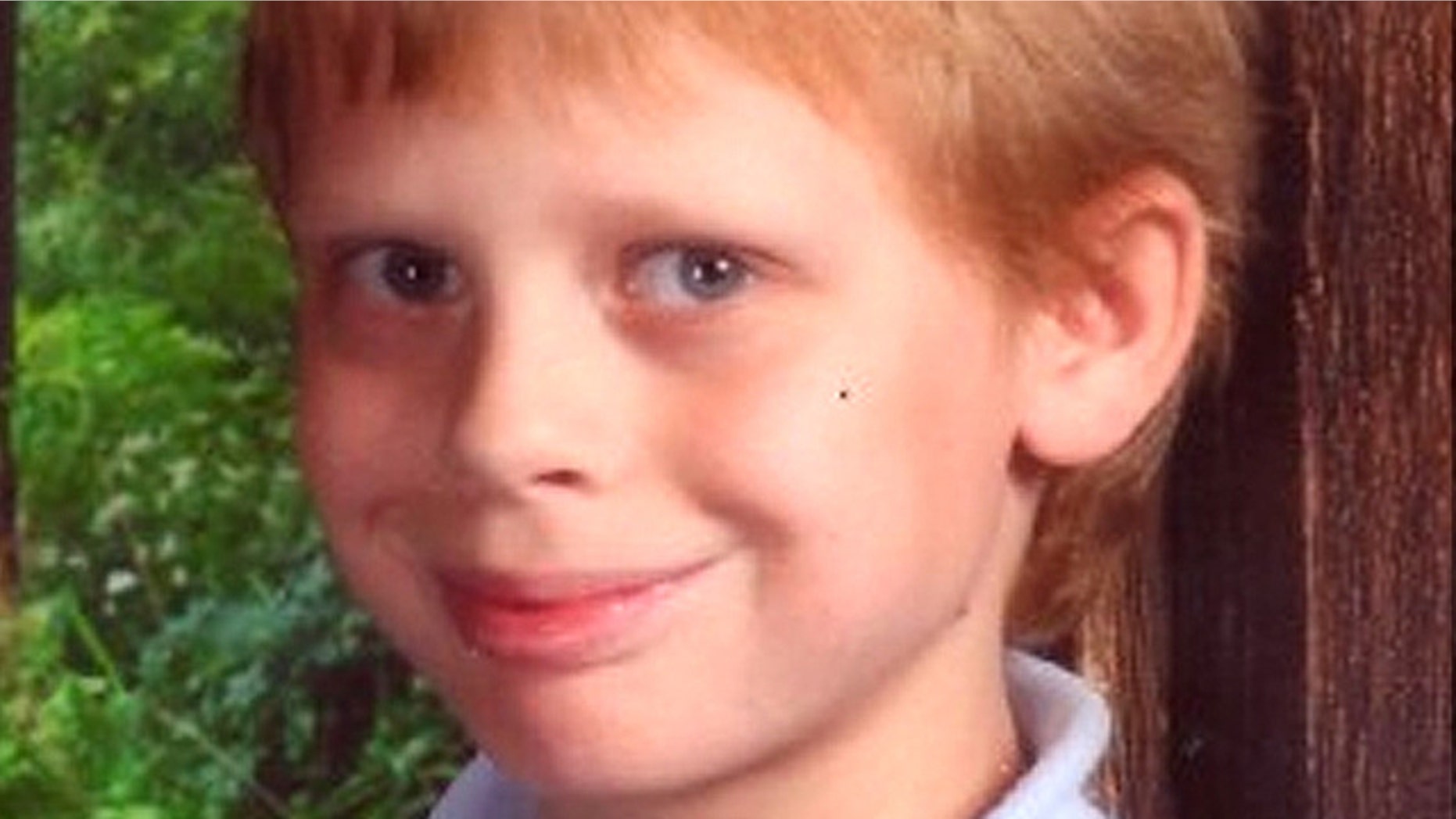 Houston police struggle to piece together the puzzle of a 12-year-old boy's disappearance from his parents' north Houston apartment on Christmas Eve, as reports surface of breaks in the case -- and even an arrest.
But a spokesman from the Houston Police Department told FoxNews.com that no arrests have been made, disputing some local reports that a woman was in custody in connection to Jonathan Foster's disappearance.
Authorities also were investigating a charred body of a child discovered in a ditch Tuesday afternoon in Harris County, a suburb of Houston. Police say evidence suggests that the body was burned at another location and dumped.
The police, however, could not confirm the body's identity, and the Houston Medical Examiner's office did not immediately return calls from FoxNews.com.
"We can not say the two cases are connected," Kese Smith, spokesman Houston Police Department told MyFoxHouston.com.
Houston police have been criticized for waiting three days before issuing an Amber Alert. The police say the delay came as a result of inconsistencies in the parents' initial story.
Foster's mother and stepfather were questioned on Tuesday.
Foster is  4-feet-8-inches with a shock of red hair and an overbite, was last seen Friday afternoon at the Houston apartment complex wearing a tan colored shirt with a picture of a guitar, blue jeans and white sneakers.
His mother says when she last called the house an unknown woman with a raspy voice picked up the phone then hung up.
In light of this news, the missing 12-year-old's family hopes that he will be found alive.
"I believe he is out there," Mary Gifford, Jonathan's maternal grandmother, said. "Let him come home, please."
Sgt. Stuart Harris said that the boy's father and other relatives live within walking distance of the complex and he would often visit them. Harris said relatives have been cooperative with investigators.
"I don't know if it's an abduction. I don't know if he just walked off," Harris said. "I don't know if there's foul play involved. We have no reason to think he's a runaway. He's missing under suspicious circumstances, which is always a major concern for us."
When asked why it took three days for an Amber Alert to be issued in the case, police said it was because they didn't feel they were getting the full story behind the child's disappearance.
Meanwhile, volunteers from Texas Equusearch, a mounted search and recovery organization, appear to be in standby mode until they hear word from detectives on the case.
Anyone with information is asked to call Houston Police Homicide at 713-308-3600.