Son of late Kentucky snake-handling preacher recovering from bite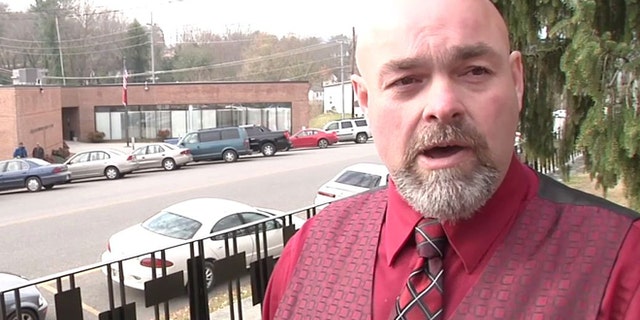 The son of a snake-handling Kentucky preacher who died from a snakebite says he's recovering from his own rattlesnake wound.
Cody Coots tells the Lexington Herald-Leader he was bitten on a finger as he removed snakes from a cage on Monday.
The 21-year Coots says he declined medical treatment from an ambulance crew. Instead, he says he relied on prayer for healing.
Coots says he told the Lord he wouldn't go to the hospital.
He says his hand swelled and he vomited repeatedly, but by Tuesday the pain was gone.
Coots is a fourth-generation snake handler and had been bitten five times previously.
His father, Jamie Coots, died of a snakebite in February. Following his death, Cody Coots took over as pastor of the Full Gospel Tabernacle in Jesus Name church in Middlesboro, Kentucky.