Son of former FDNY fire commissioner arrested, suspended amid claim he pooped on lawn furniture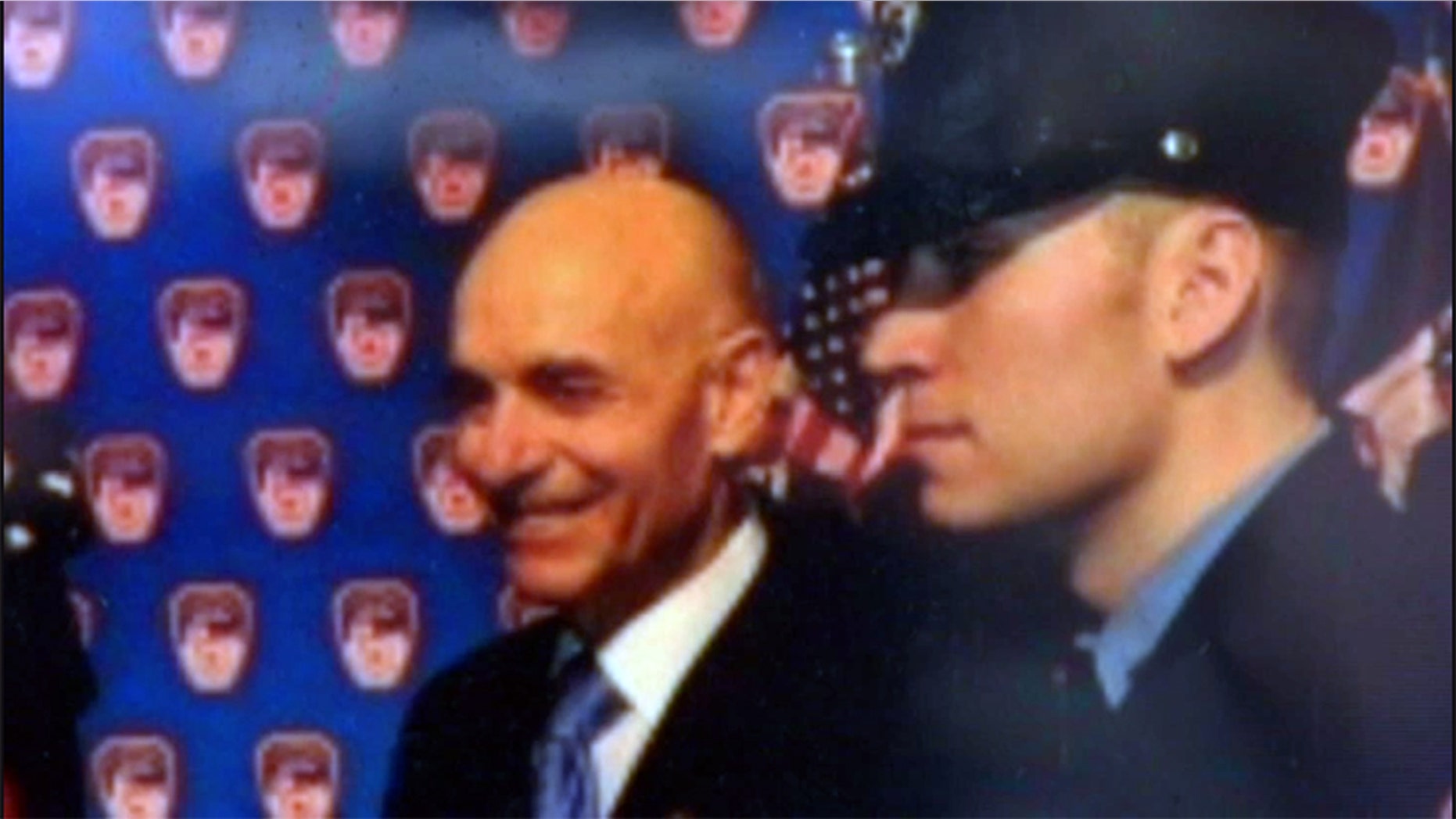 Joseph Cassano, a firefighter with the New York City Fire Department (FDNY) and the son of the city's former fire commissioner, was suspended after he allegedly vacated his bowel on a lawn chair while intoxicated in New Jersey last weekend.
Twenty-eight-year-old Joseph Cassano, whose dad,  Salvatore, was fire commissioner in New York,  is facing criminal trespass and criminal mischief charges for the incident, said to have taken place Lake Como, N.J., the New York Post reported.
According to the court records reviewed by the New York Daily News, Cassano is accused of "recklessly or negligently damaging property" by "having a bowel movement on (the victim's) lawn furniture, leaving feces behind" while he was reportedly intoxicated.
The FDNY did not immediately respond to Fox News' request for comment on Saturday.
This isn't the first time Cassano has made headlines. In 2013, the firefighter resigned as an EMT, accused of making racist comments on Twitter.
"I like jews about as much as hitler. #too far? nope!," he reportedly wrote in a one tweet, according to the New York Post.
Despite the controversy, Cassano was later admitted to the Fire Academy, from which he graduated in April, according to the Post.