Soccer ref critically injured after attack by teen player, Utah police say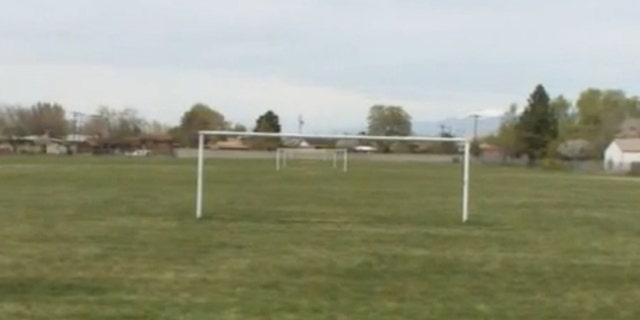 NEWYou can now listen to Fox News articles!
A soccer referee in Utah was critically injured after being attacked by a 17-year-old player angry about a call made during the game, police said.
Fox13Now.com reports that the 46-year-old ref was injured Saturday morning while officiating a game being played in the fields behind Eisenhower Jr. High School, which is just south of Salt Lake City.
"He's [the player] upset about that call that the referee made, and turns and immediately strikes that referee in the face," Unified Police Lt. Justin Hoyal told FOX 13.
The referee was transported to the hospital by ambulance with what police initially believed were "minor injuries." Upon further examination, the injuries were much more severe — caused by a single punch to the face.
"Once he got to the hospital, they found he had more serious injuries, head injuries as a result of that assault," Hoyal told Fox13Now.com
On Monday afternoon, the 17-year-old player was booked into a juvenile detention facility on suspicion of aggravated assault. Depending on what happens to the victim, charges could rise to adult-level charges.
"It's one of those reminders that it's a game. It's not worth inflicting injury to someone over a game," said Hoyal.