Smoke bomb intended to scare skunks sets house on fire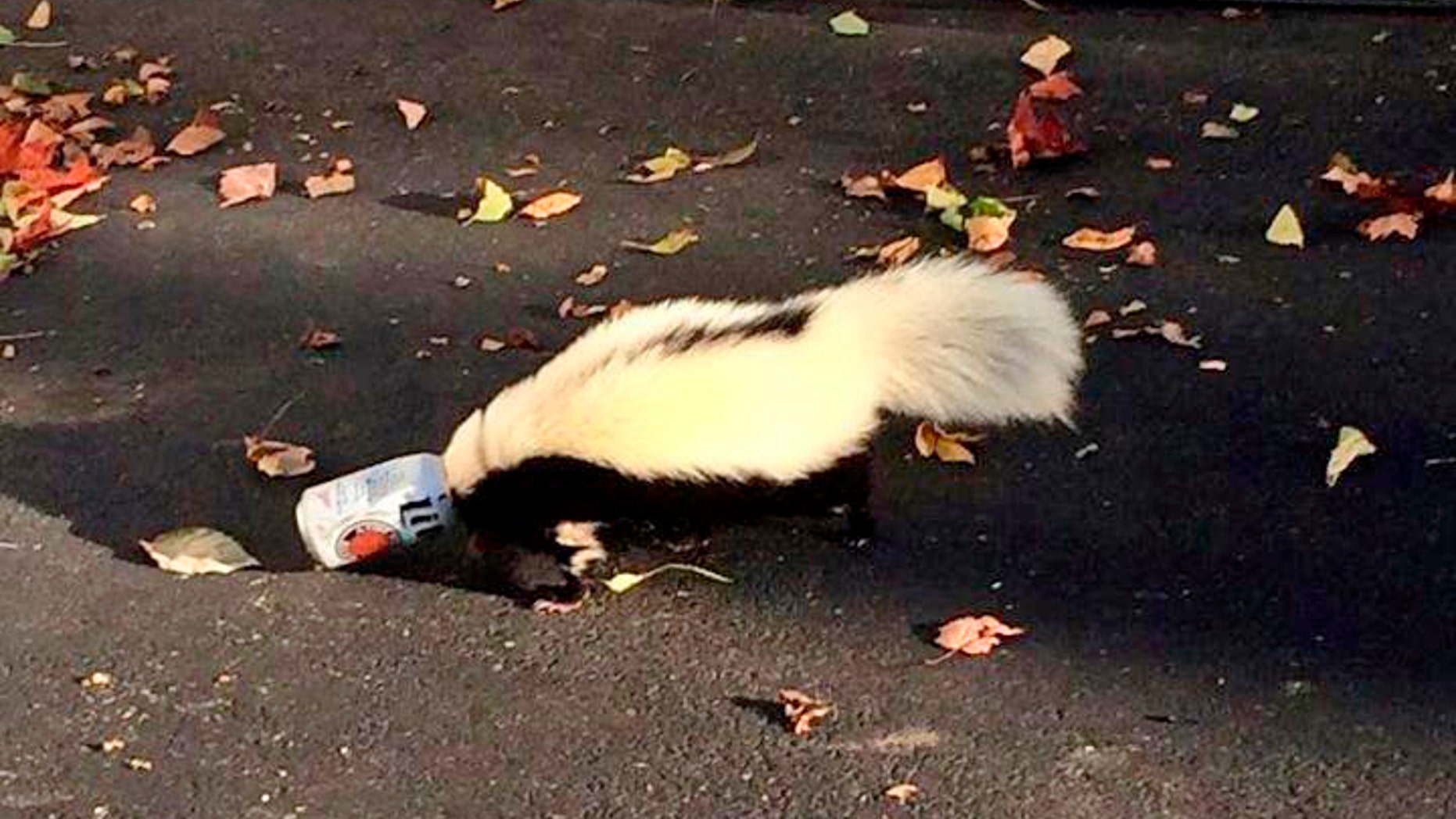 A Detroit-area man's idea to use a smoke bomb to rid the crawlspace in his home of skunks blew up in smoke – literally.
Firefighters responded to a call Monday morning to find the flames had spread from the crawlspace to the first floor of the house, the Detroit Free Press reported.
The Ferndale, Mich., man, who was not identified by the paper, told authorities he waited 15 minutes after the fire broke out to call 911.
The fire continued to spread throughout the house, resulting in what Sullivan described as a "complete loss," with the occupant losing most of his belongings.
No injuries were reported other than one firefighter suffering a sprain, the paper reported.
As for the skunks, Sullivan told the paper no carcasses were found at the scene.