Skydiving credit card thieves being sought via video of jump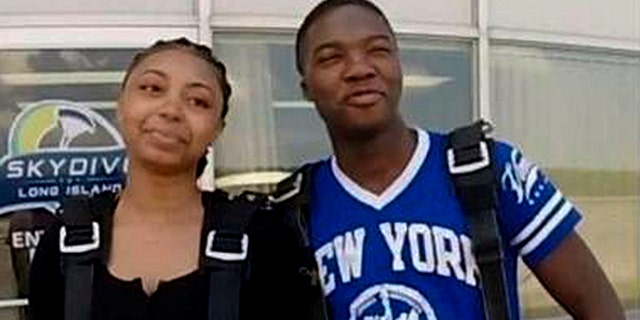 NEWYou can now listen to Fox News articles!
A pair of scamming skydivers are being hunted by New York cops who are trying to track down the identify thieves via video of the pair on a parachuting jaunt -- a trip paid for with a stolen credit card.
The theft cost a skydiving company in Suffolk County on Long Island about $700, NBC 4 New York reported Friday.
"I would say it's somewhat brazen," Suffolk Police Chief Stuart Cameron said. "Normally, if you're using a stolen credit card you don't want to have your photo taken."
Suffolk police last week asked the public for help in identifying the two suspects, a man and a woman, who purchased the skydiving company's video and photo package for a June jump with two skydiving instructors.
"That was amazing," the man is heard saying on video released by Suffolk Police. "Best thing I ever did in my life."
The woman appeared to be just as thrilled.
"So much fun!" she's heard saying. "Thank you!"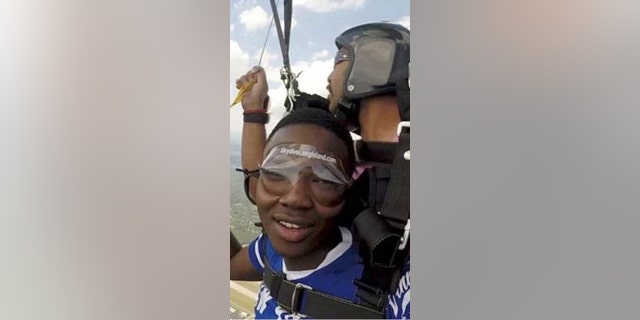 The owner of Skydive Long Island in Shirley called the cops when the credit card company rejected the charge and he spoke to the card's owner -- a man from Washington state -- who said his wallet had been stolen, the station reported.
A Suffolk Police spokeswoman told Fox News on Monday the couple in the video was still at large.