Sierra LaMar case: California man convicted of murdering 15-year-old girl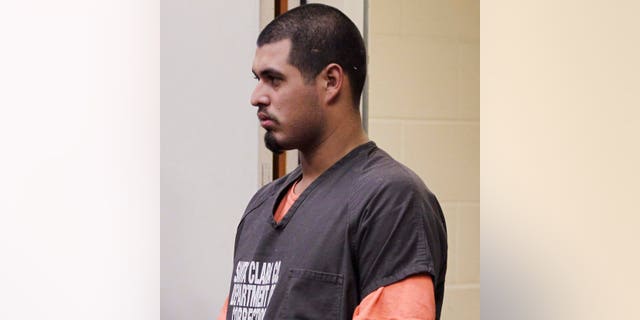 A man in Northern California was convicted Tuesday of kidnapping and murdering 15-year-old Sierra LaMar, who vanished in 2012, in a decision that brought relief to the girl's parents.
"It gives us peace as a family," said Marlene LaMar, the girl's mother, at a news conference in Santa Clara County. The teen's body was never found.
Following the verdict Tuesday, the jury in San Jose will now consider whether to recommend the death penalty for Antolin Garcia-Torres.
Sierra LaMar disappeared March 16, 2012, on her way to a school bus stop near her home in Morgan Hill, which is about 25 miles south of San Jose.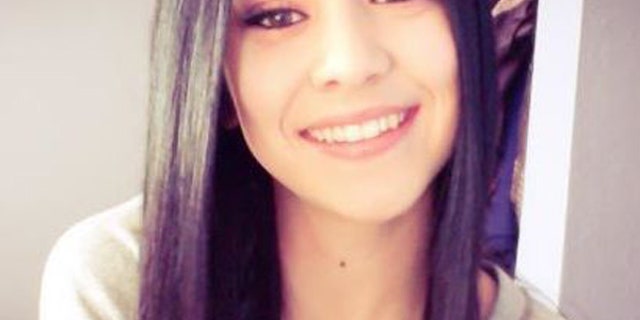 "Justice for Sierra is served today. So, that gives us some form of relief and it'll never take away our grief, but today is what we wanted and we're happy," Steve LaMar said. "We're extremely grateful for the district attorney, the Santa Clara County crime lab, SC County sheriff's department, the search and rescue."
Her school books, purse and clothing turned up near a shed in a field about 2 miles from her home two days after she vanished.
Police arrested Garcia-Torres, 26, two months later after investigators found his DNA — taken during a previous assault arrest — in her handbag. They also found Sierra's DNA in his red Volkswagen Jetta and one of her hairs on a rope found in the trunk of his car.
SPIRIT AIRLINES PASSENGERS ARRESTED DURING CHAOTIC SCENE AT FLORIDA AIRPORT
Prosecutors said they believe Garcia-Torres is a predator and that his kidnapping attempts of other women helped him prepare for Sierra's abduction and murder. Garcia-Torres pleaded not guilty to charges of trying to kidnap and carjack three women in 2009 as they returned to their cars late at night in Morgan Hill parking lots.
Sheriff's officials have said Sierra and Garcia-Torres did not know each other and that they believe her abduction was a random act of violence. Garcia-Torres lived about 7 miles from LaMar in a trailer he shared with his mother, girlfriend and young daughter.
Investigators said surveillance cameras and witnesses put Garcia-Torres' car near the area where authorities believe Sierra disappeared.
BOSTON DOCTORS KILLED: SUSPECT WORKED AS CONCIERGE IN COUPLE'S BUILDING
Investigators said surveillance cameras and witnesses put Garcia-Torres' car near the area where authorities believe Sierra disappeared.
Garcia-Torres' attorney, Alfonso Lopez, argued in a closing statement last week that the prosecution's case was built on "shame evidence," and that without a body, prosecutors could not prove Sierra is even dead.
Lopez also tried to cast doubt on the physical evidence, arguing that the DNA and hair may have been corrupted by investigators and crime laboratory technicians.
"[The jurors] made the right decision, they based it on the facts, did a great job," said LaMar's father.
The Associated Press contributed to this report.