Sheriff's helicopter nearly crashes into drone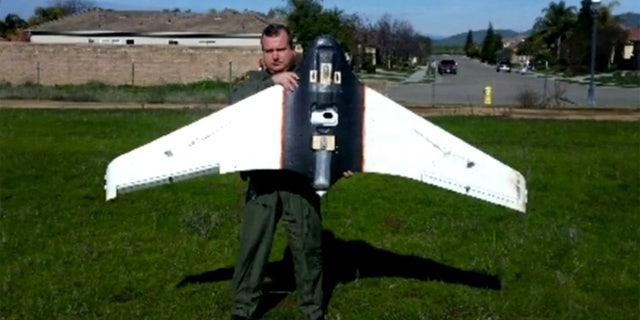 NEWYou can now listen to Fox News articles!
A helicopter pilot from the Fresno County Sheriff's Department said Wednesday that he had to make an emergency landing in a field after narrowly missing an unmanned drone at about 550 feet.
Fox 26 reported that the 5-foot-wide drone came within 20 feet of striking the helicopter's rotor. The pilot said he initially climbed to about 1,500 feet to search for the drone's operator.
Minutes later, the report said, the drone's owner ran out of his home and told the pilot that he had pre-programmed the drone to fly over the neighborhood.
According to the flight plan, the drone would have struck the helicopter if not for the quick actions by the pilot.
No ticket was issued but deputies have forwarded the report to the Federal Aviation Administration for possible punishment.