Sex offender reportedly in custody after missing SC woman found 'chained like a dog' in metal container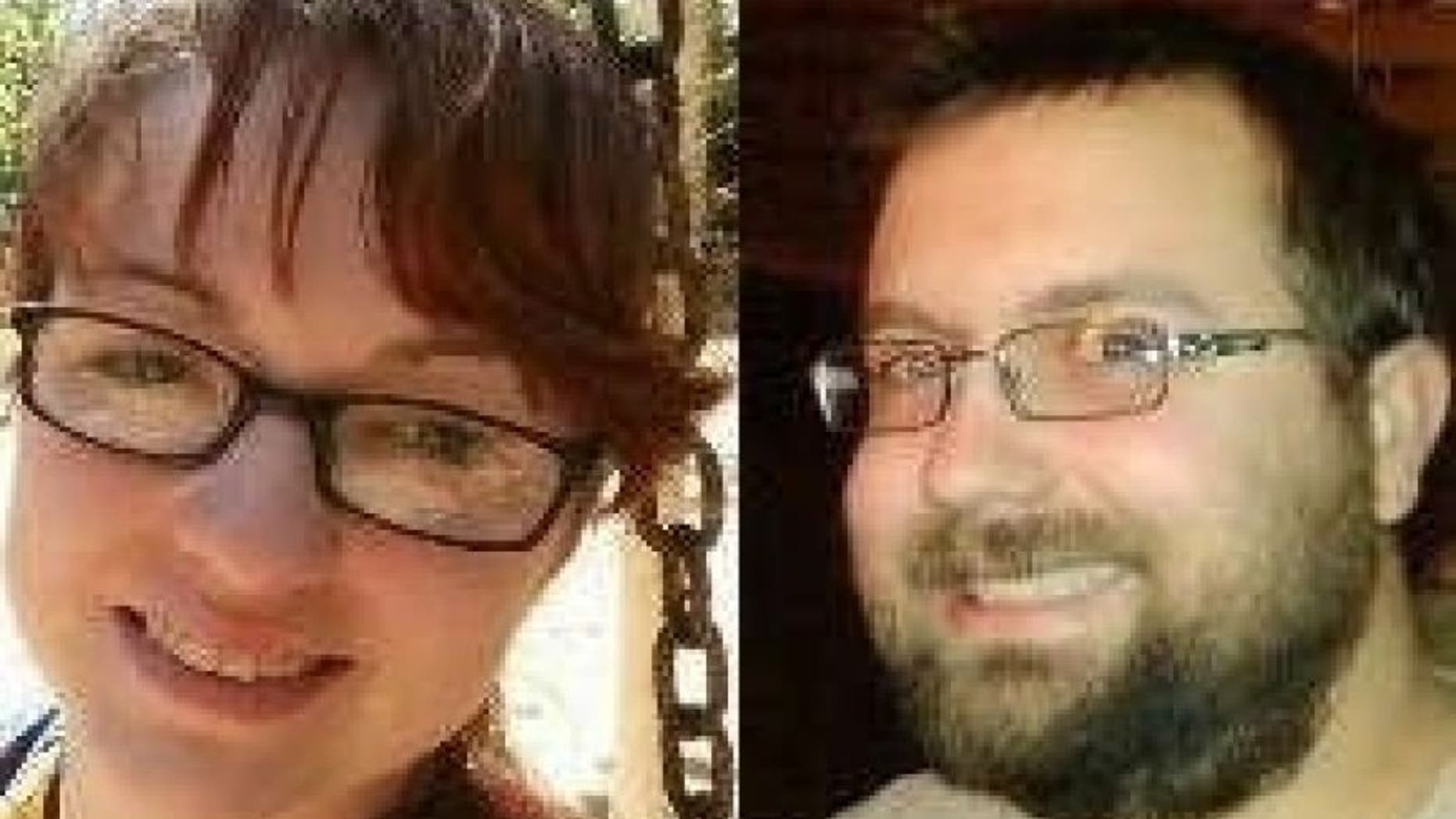 The search for a South Carolina couple who vanished in August led to a dramatic discovery Thursday when investigators found the missing woman alive, chained by her neck in a metal storage container on a property some 50 miles from her home, FoxCarolina.com reported.
Kala Brown, 30, was freed, and the owner of the overgrown property in the Woodruff area -- reportedly a convicted kidnapper and sex offender -- was arrested.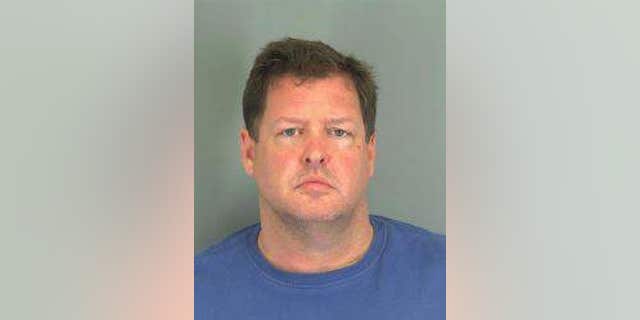 MAN PLEADS GUILTY IN STOMPING DEATH OF PREGNANT GIRLFRIEND
Brown, from Anderson, was discovered "chained up like a dog," Spartanburg County Sheriff Chuck Wright said. Her captor reportedly was feeding her in the container.
"It's all by God's grace we found that little girl alive," Wright added.
The property owner was listed as Todd Kohlhepp, the report said, citing tax records. Kohlhepp was arrested Thursday morning, according to the sheriff.
MAN ACCUSED OF KILLING TEENS BEHIND SUPERMARKET INDICTED
Kohlhepp, a real estate agent, was also reportedly a convicted sex offender listed on the state's registry. He was convicted of kidnapping in Arizona in 1987, the website reported.
Brown worked for Kohlhepp, The Greenville News reported.
Brown, 30, and her boyfriend Charlie Carver, 32, disappeared in late August. Carver's whereabouts remain unknown, but the sheriff warned there may be as many as four bodies on the property.
Brown and Carver had been together for several months and moved in together in the summer. Carver was in the middle of getting a divorce from his wife, according to Fox Carolina.
The search for the couple made headlines last month when new posts mysteriously appeared on Carver's Facebook account.
Carver's profile picture changed on Sept. 6. A message appeared saying they just packed up and left and that they were fine.
According to the station, the couple's families believe Carver's account was hacked because the posts were "uncharacteristic of ones typically made by Charlie."