Sex offender gets 22 years after missing boy, 14, found in his room at halfway house, authorities say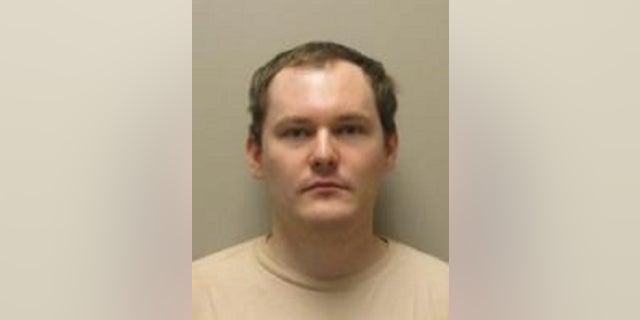 An Oregon sex offender on Wednesday was sentenced to more than 20 years in federal prison after authorities found a 14-year-old boy had been living with him in his halfway house early last year, prosecutors said.
Brendon Robert Louis Doyle, 26, met the boy on an online gaming app, the Oregonian reported. Doyle and the boy reportedly began communicating via text messages and Skype. At the time, Doyle was on probation after serving more than six years in prison for sexually abusing another 13-year-old boy in 2010.
FLORIDA BARBER ARRESTED IN SEX STING CLAIMS HE JUST WANTED 'TO SEE STING IN ACTION': COPS
In February 2017, Doyle picked up the 14-year-old boy near his Vancouver, Wash., home and brought him back to a halfway house in Beaverton, Ore., prosecutors said. The boy was reported as a runaway, Fox 12 Oregon reported. Authorities discovered the boy two weeks later by tracking down the IP address under Doyle's name.
In July, Doyle pleaded guilty in federal court to "one count of transporting a minor across state lines to engage in criminal sexual activity," according to the Oregonian.
Doyle was sentenced Wednesday to 22 years in prison followed by a lifelong supervised release, the report said. U.S. District Judge Robert E. Jones recommended Doyle serve time in a Virginia federal prison which offers a sex offender management program.