Severe storms and heavy rain will push across the Central U.S.
The next chance of any rainfall and scattered storms across southeastern NC will be late Sunday into early next week, but portions of rivers including the NE Cape Fear River will remain in major flood stage into early next week.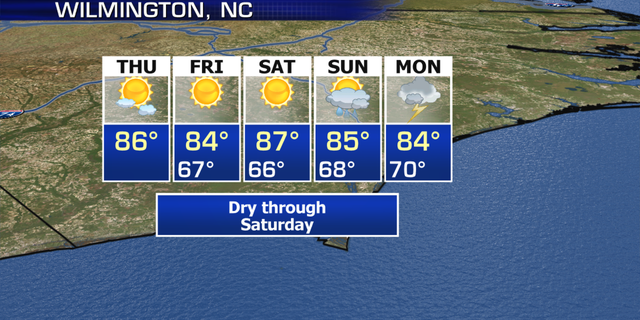 Strong storms will develop today across the Upper Midwest, which will shift to the interior Northeast and Ohio River Valley on Friday.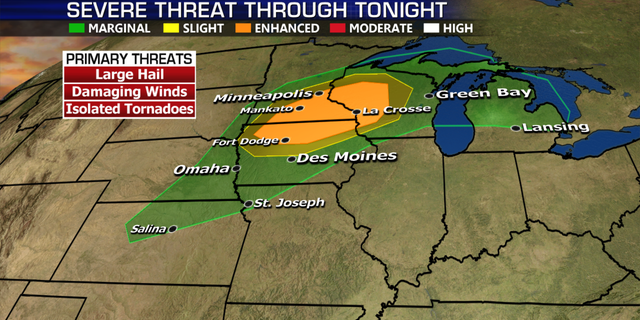 Localized flooding is possible with heavy downpours.


Moisture from the remnants of a Tropical Depression in the Pacific will bring rain and localized flooding to New Mexico and the Southern Plains through tomorrow.