Serial killer may be behind 1980 disappearance of New Hampshire mom, cops say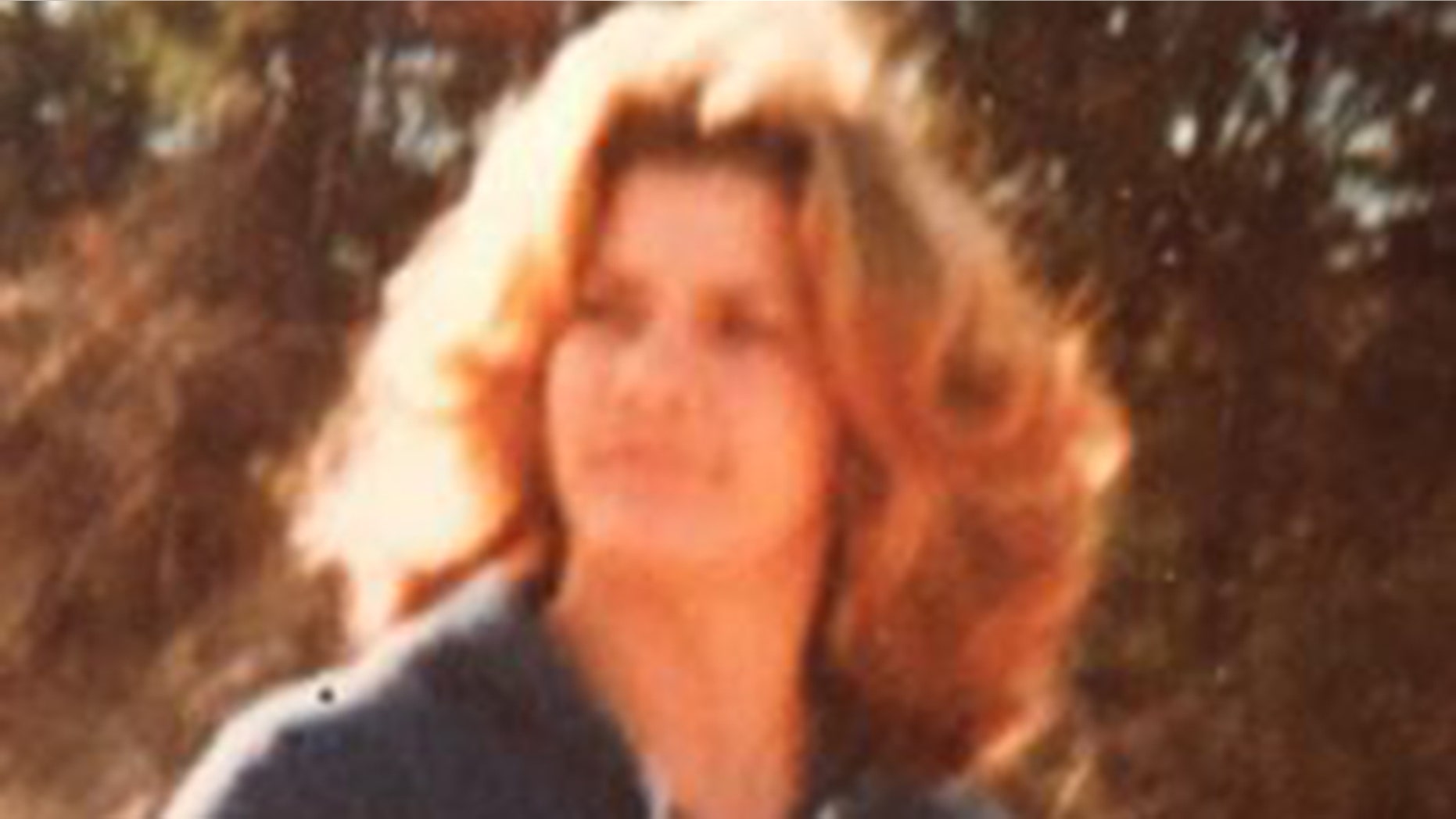 Police are searching for the remains of a mother of two from New Hampshire who lived on the same street as the Allenstown serial killer when she disappeared in 1980.
Officials in Manchester were joined by FBI agents in a wooded area on the western side of the city on Monday as they searched for any evidence or remains in the disappearance of Denise Ann Daneault, who was just 25 when she went missing after a night out with friends.
"It's a big area back there and some challenging terrain," homicide prosecutor Jeffery Strelzin told The (New Hampshire) Union Leader, adding that the case is officially a missing person case, but foul play is a possibility.
Authorities searched the area in November 2017 after receiving an anonymous tip. It's unclear what prompted the renewed search this week.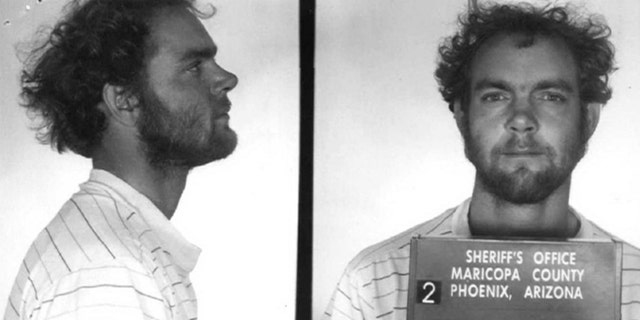 At the time of her disappearance, Daneault was living on the same street as serial killer Terry Peder Rasmussen, who died in prison in 2010 after being convicted of killing his common-law wife in Richmond, Calif. in 2002.
Rasmussen is believed to have killed as many as seven people. Investigators believe he may have also killed Daneault.
"I didn't say we ruled him out. We don't see a connection at this point," Strelzin said.
Rasmussen was arrested in November 2002, several months after the body of his wife, Eunsoon Jun, was found buried in her basement. He was sentenced to 15 years in prison.
Police now believe he also killed a former girlfriend, Denise Beaudin, in the early 1980s while they were living in Manchester, N.H.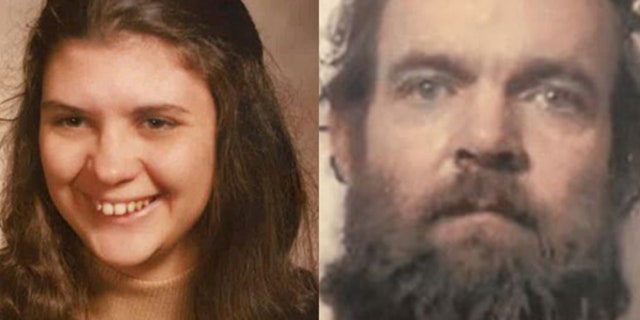 NH HOME OF WOMAN MISSING 35 YEARS IS EYED IN NEW SEARCH
In Thanksgiving 1981, Rasmussen, Beaudin, who was 23 at the time, and her a 6-month-old daughter, disappeared. No missing person's report was ever filed.
Though they were living in New Hampshire, authorities believe Rasmussen killed Beaudin somewhere in California and later abandoned her little girl in a nearby trailer park.
Boston 25 reported last year that Beaudin's daughter, Lisa, only had shadowy memories of her life as a baby and recently decided to find out more about her past through DNA. This led to the discovery that Beaudin was her mother.
Beaudin's remains have not been found.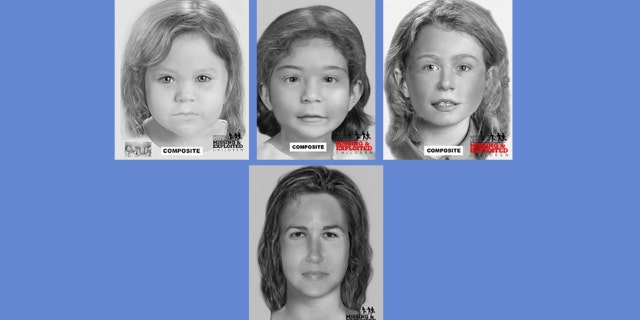 The discovery that Beaudin was the child's mother led police to Rasmussen. DNA tests later showed that he is also the father of a child found stuffed inside barrels in Allenstown. The body of an adult woman and two other children were also discovered in separate searches in 1985 and 2000.
Investigators have not yet identified the victims, who are not biologically related to Rasmussen.
Boston 25 reported last year that Rasmussen's victim in California and all the four victims in Allenstown died of blunt force trauma. His common-law wife and the oldest child in Allenstown were both dismembered.
Authorities have said all of the victims found in Allenstown were wrapped in material and electrical wire that came from Carol Cable, where Beaudin worked at the time.
WOMAN REMEMBERS SUSPECTED KILLER'S TEARS OVER DEAD WIFE
Investigators say Rasmussen's case was unique.
"What distinguishes Rasmussen from most serial killers, is that he targeted people with whom he had a relationship," criminologist Jack Levin told Boston 25 earlier month. "Most serial killers would never do that; it's the last thing they would do. Instead, they focus on complete strangers."