Searchers find body of New York medic who died mountain climbing in Colorado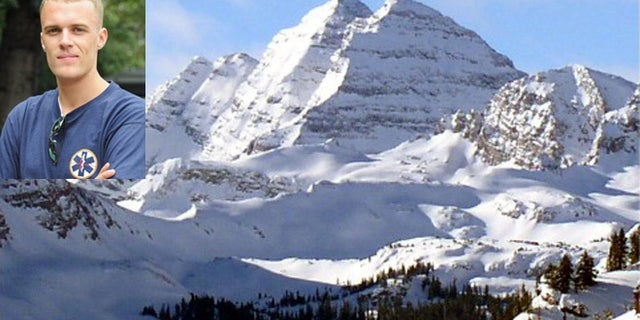 The body of a New York City paramedic who disappeared in Colorado while on a mountain climbing trip has been found, officials from his union told FoxNews.com.
Lenny Joyner, 31, who worked out of EMS Station 7 in Manhattan, was near the summit of South Maroon Peak, about 11 miles west of Aspen, when he checked in on Google Plus Thursday morning. Authorities found his rental car and campsite in the Maroon Bells area, near Crater Lake, after co-workers reported him missing from work on Friday. On Tuesday, a body was found near North Maroon Peak during an aerial search and was identified by authorities.
[pullquote]
"He [was] what you would want from a paramedic -- the full package," said Israel Miranda, president of the Local 2507 Uniforms, EMTs, Paramedics and Fire Inspectors Union. "He was an adamant athlete who loved the outdoors. He just won a 5K this past summer ... probably could've done a triathlon."
"He was very intelligent. I'm sure he wouldn't go there without the right knowledge," he continued.
Capt. James Foley, Joyner's commanding officer at the New York Fire Department's emergency medical services, said Joyner was loved by his colleagues.
"He was very confident and very capable," Foley said. "A really nice guy. Everyone always says that, but he really was."
The popular 14,000-foot peak Joyner set out to climb is treacherous, according to local authorities.
"The mountain is vertical. It's extremely difficult terrain, with loose rocks," George Kremer, deputy sheriff of Pitkin County, told FoxNews.com.
Family and friends said the sinewy, 6-foot-6 medic was a good athlete who knew how to handle himself in the rugged outdoors.
"He's very sports oriented," his grandmother, Jean Joyner-Beazer. "He's also an Eagle Scout."