Savannah coroner investigated for 'financial issues;' Dr. known for part in best-selling book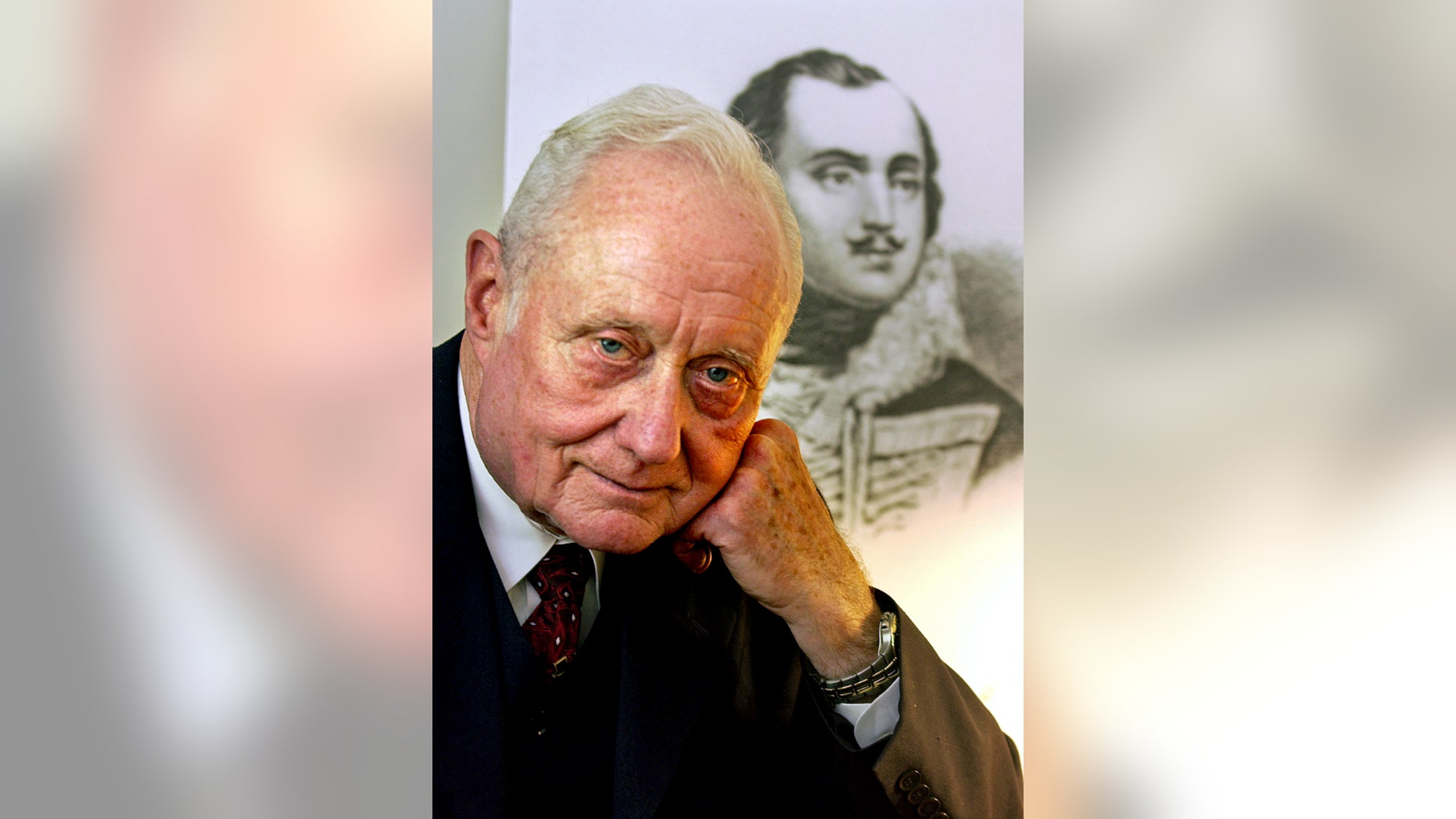 SAVANNAH, Ga. – In the 40 years he served as coroner, Dr. James C. Metts Jr. was the man police called in Savannah and the surrounding Chatham County whenever a death needed investigating. Now the 81-year-old physician is the target of an investigation.
Metts resigned abruptly last month after he cruised to re-election. The Georgia Bureau of Investigation says it's looking into a complaint from county officials that Metts misused taxpayer money. The few documents released indicate the amount is at least $141,000.
Metts had a small part in the book "Midnight in the Garden of Good and Evil" and is known around town for his work with poor children. He declined to comment.
Friends say he may have done a poor job overseeing spending, but they don't believe he's a crook.