San Francisco bartender's headless, handless body believed found in home fish tank
The headless body of a missing San Francisco man is believed to have been found inside a fish tank in his home, multiple outlets reported Tuesday.
At a news conference, police said that the remains found in 65-year-old Brian Egg's home were so badly decomposed that they could not immediately be identified.
A neighbor told the San Francisco Chronicle that he had not seen Egg since June, and became suspicious when two strange men started answering Egg's door. The neighbor, Scott Free, said he asked officers to conduct a welfare check at Egg's home. The paper reported that the men answered the door, and told officers that Egg had gone on vacation.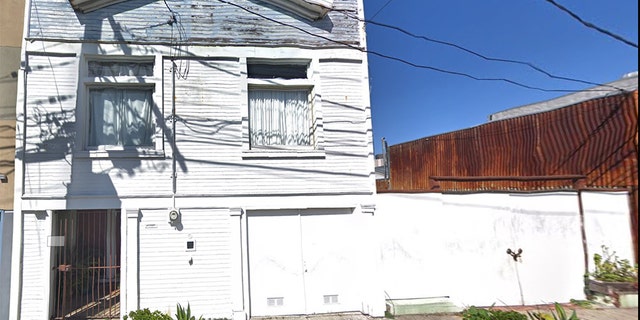 "He was kind of fringe," Free told the Chronicle of his neighbor. "He had no job and lived on the margins. He was eccentric. A vacation seemed very implausible."
Approximately two weeks ago, the Chronicle and KNTV reported that neighbors called 911 after seeing a suspicious person with a private crime scene cleanup truck outside Egg's home. Days later, officers returned with a search warrant and cadaver dogs, and made the gruesome discovery.
The Chronicle reported that Egg had lived in the home on Clara Street in San Francisco's South of Market neighborhood since the 1970s. The paper reported that he had worked as a bartender at a gay bar in the 1980s, but had not had steady employment in recent years.
Police said they had identified two persons of interest in the case. The Chronicle reported that 39-year-old Lance Silva had been arrested Aug. 16 on suspicion of fraud, theft from an elder, grand theft and motor vehicle theft in connection with the matter.
No homicide charges have been filed in the case.