Rhode Island man arrested in connection with probe of knifeman killed in Boston terror case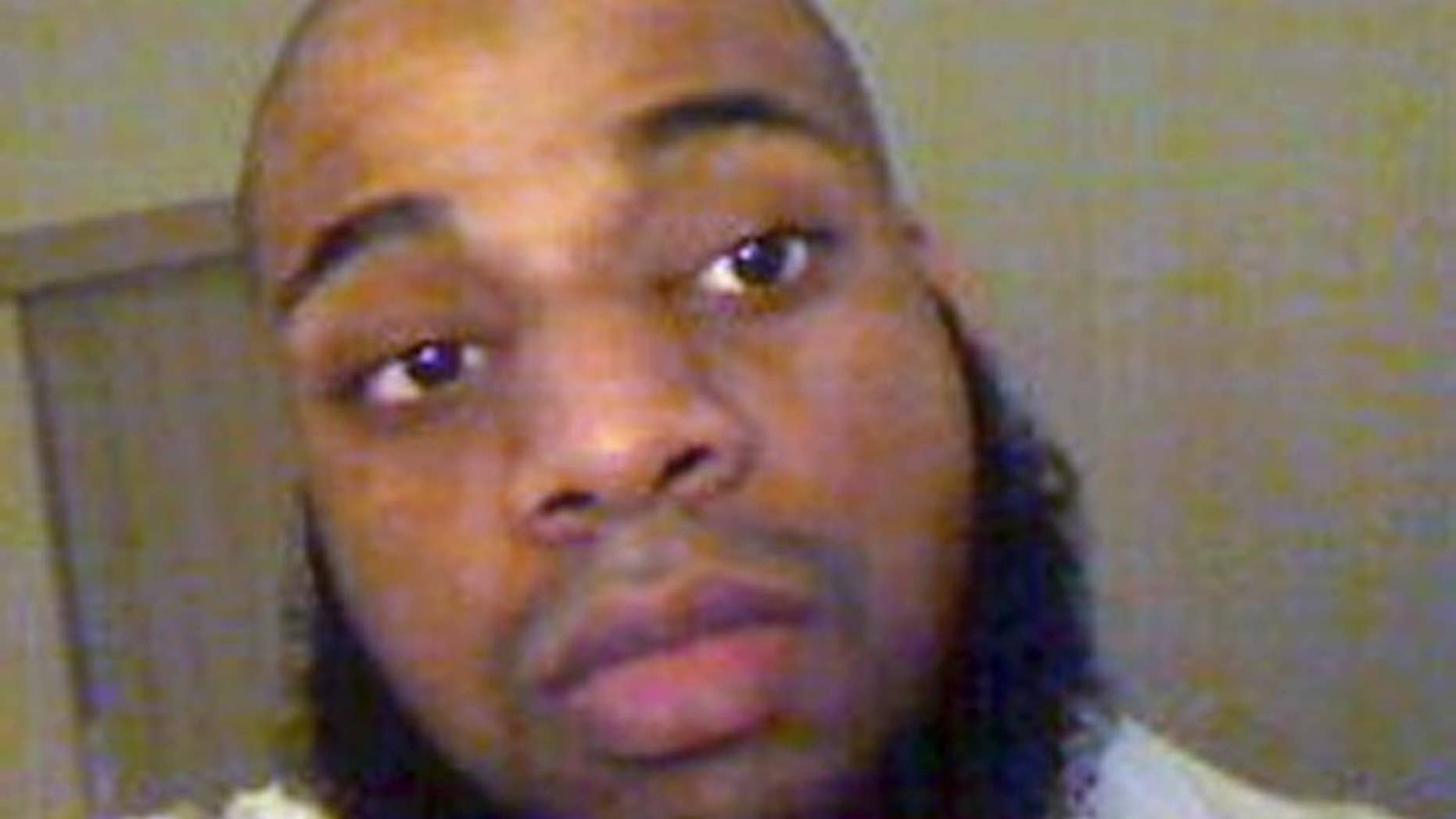 WARWICK, R.I. – A Rhode Island man was arrested Thursday in connection with the probe into a Massachusetts man who was fatally shot by terrorism investigators as they sought to question him about a possible plot to kill police officers.
Nicholas Rovinski is expected to appear in federal court Friday, when the charges against him will be announced, U.S. Attorney Carmen Ortiz's spokeswoman Christina DiIorio-Sterling said.
Rovinski, of Warwick, was taken into custody Thursday night without incident, Boston FBI office spokeswoman Kristen Setera said.
A telephone call to Rovinski's house rang unanswered on Thursday night, and he couldn't be reached for comment while in custody. The house was searched by federal officials last week.
Federal authorities say Boston resident Usaama Rahim plotted for at least a week to attack police. An FBI affidavit supporting a criminal complaint against Rahim's nephew David Wright says Rahim, Wright and a third man met on a Rhode Island beach "to discuss their plans."
Rahim has shot dead last week outside a Boston pharmacy. Investigators said they were trying to question him when he lunged at them with a knife. His family has disputed investigators' version of events.