Report: Denver deputy told co-workers he helped felon escape because of threats against him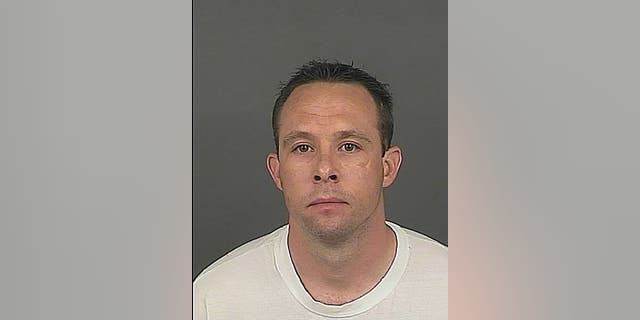 NEWYou can now listen to Fox News articles!
DENVER – A Denver sheriff's deputy reportedly told co-workers that he helped a felon escape the downtown jail because he had been threatened and told there was a contract out on him and his family.
The new information was in court records obtained by The Denver Post (http://tinyurl.com/cp3r525 ).
Deputy Matthew Andrews faces felony charges that he aided in Sunday night's escape of Felix Trujillo, who spent three days on the run after walking out of the jail in a sheriff's deputy's baseball cap and jacket.
Trujillo was in court Thursday morning and remained in jail on $100,000 bond.
The court records obtained by the Post show he faces charges of escape and kidnapping. Court officials refused to turn over the court records Thursday, saying they have been sealed by a judge.