Publix dethrones Trader Joe's as America's favorite grocery store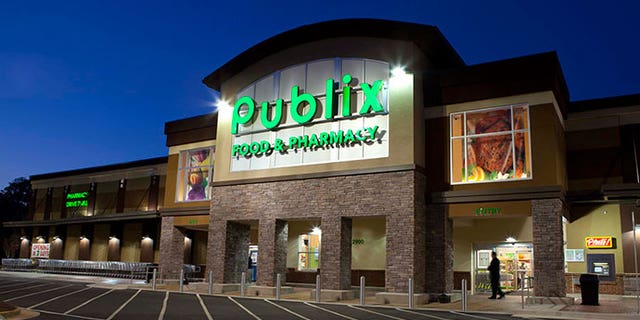 Shoppers in the southeast already know Publix is "where shopping is a pleasure." Now the rest of the country knows it too: Publix is the top grocery store chain in the country.
Market Force ranks grocery stores annually, surveying over 12,000 shoppers to figure out which chains are most loved by customers.
Publix tied for first with Wegmans, a regional chain in the northeastern U.S. Both stores scored 77 percent on the survey's "customer loyalty" index, beating out 2016 winner Trader Joe's, which came in second with 76 percent.
This marks the first time Publix has earned the top spot on the list, having taken second place for the past four years.
Publix also was named the cleanest grocery chain in the country, and the study determined it also had the fastest checkout speeds and largest availability of items.