Psychiatrist: Ohio man who killed wife at hospital showed signs of depression, other disorders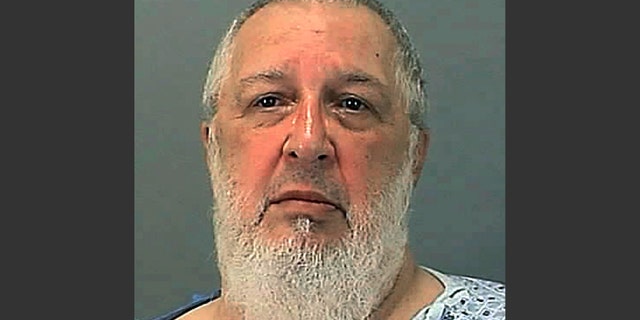 NEWYou can now listen to Fox News articles!
AKRON, Ohio – A psychiatrist says an Ohio man charged with fatally shooting his wife in her hospital bed showed signs of depression and other psychological disorders.
Dr. Marc Janoson testified Thursday as the defense presented its case in the Akron trial of 68-year-old John Wise. The Massillon (MAS'-ih-luhn) man is pursuing an insanity defense in the August 2012 slaying.
Janoson says he determined Wise was severely depressed and wasn't fully aware of the unlawfulness of his actions. Janoson says he evaluated Wise last month and acknowledged he's a paid expert witness.
Prosecutors contend Wise acted intentionally. Akron police Sgt. Dave Garro testified that an apologetic note written by Wise was found in the hospital room. Garro says the note said the shooting was done with love, for "good and honorable" reasons.