Pro-Palestinian student group shouts down openly gay Israeli activist, calls him 'fascist'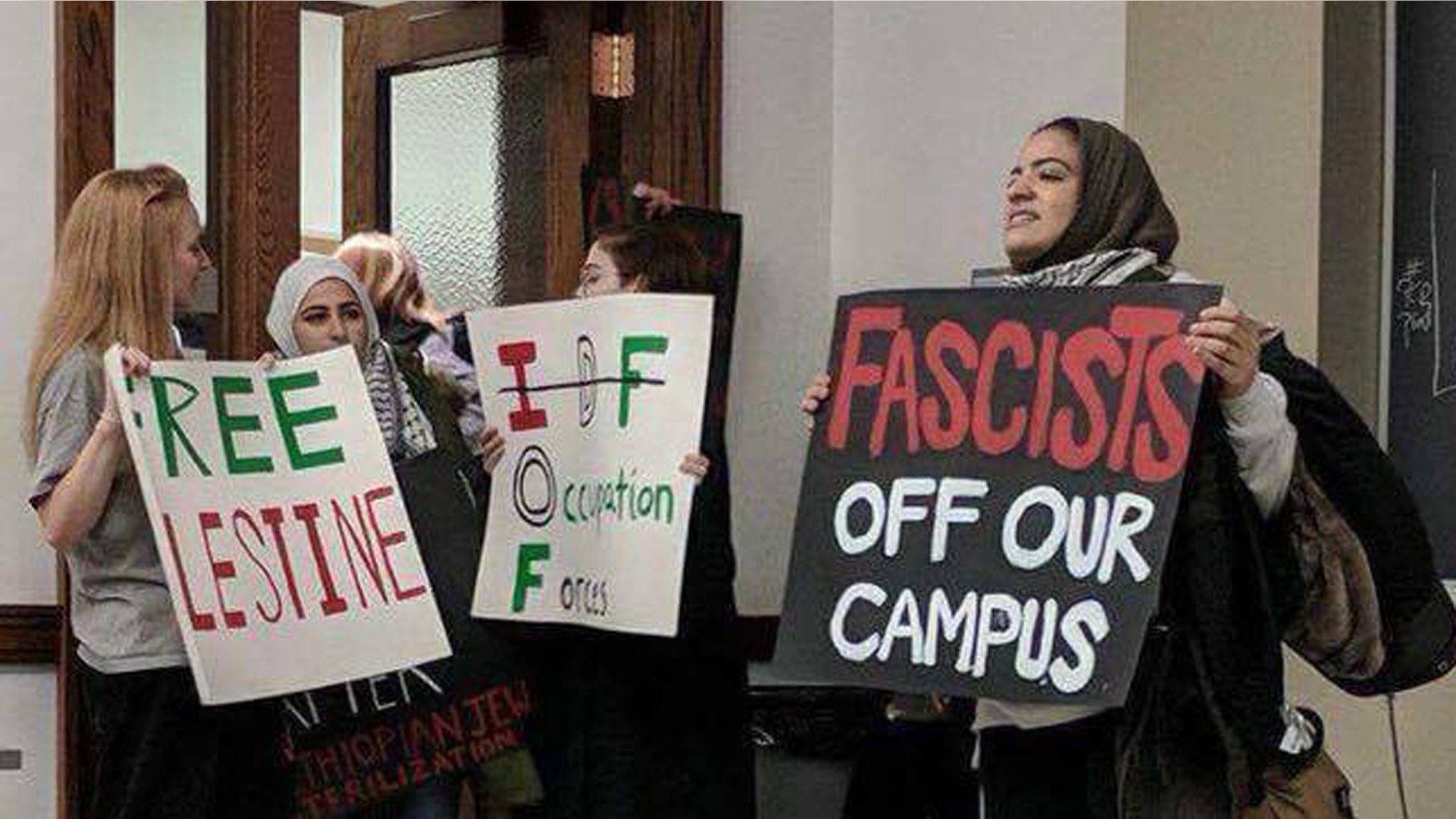 An openly gay former humanitarian officer in the Israel Defense Forces said he was shouted down, mocked and laughed at while he was giving a speech at a public university.
Hen Mazzig, a 28-year-old Israeli writer and international speaker, said he felt harassed by the Students for Justice in Palestine during a speech at the University of Illinois, Urbana-Champaign on Monday night, according to Campus Reform.
"When I shared my story of coming out of the closet, they laughed. When I shared the story of my Iraqi grandfather killed for being Jewish in 1951 they giggled," Mazzig tweeted. He said the group also mocked him when he shared a story about almost dying in a terror attack at an ice cream shop when we was 12 years old.
"This is the face of hate, bigotry and fascism," he wrote.
STUDENT GROUP ADMITS USING ANTI-SEMITIC PROPAGANDA TO UNSEAT JEWISH CAMPUS LEADER
Neither the Students for Justice in Palestine nor the university responded to requests for comment from Fox News.
Mazzig said he's faced protesters before. But this, he told Fox News, was "one of the most disturbing events."
He said the group reacted angrily when he said that in Gaza, gay Palestinians are being killed.
Video of the speech shows they jumped up and started yelling at him. They were holding signs that read "fascists off our campus," and "Israel Occupation Forces."
Mazzig, who is pro-Israel, served as COGAT commander in the IDF where he worked with Palestinians, the UN, and NGOs in the West Bank/Judea Samaria. He said he had to cut Monday night's speech short because of the disruptive behavior.
Members of the group who invited Mazzig to speak on campus, Students Supporting Israel, said they were appalled at how their speaker and their group were treated.
"We were greeted with the utmost disrespect, and hatred far beyond what we could imagine," SSI told Fox News.
Mazzig said he's "not backing down" and will be speaking at Columbia University on Sunday and then at University of California, Berkeley on Monday.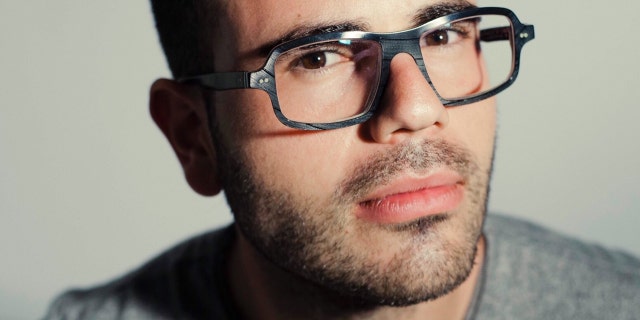 "Universities are not a safe place for students who support Israel," Mazzig said. "My goal is to continue fighting for and advocating for equality and justice."