Potential heir to Huguette Clark fortune found dead, homeless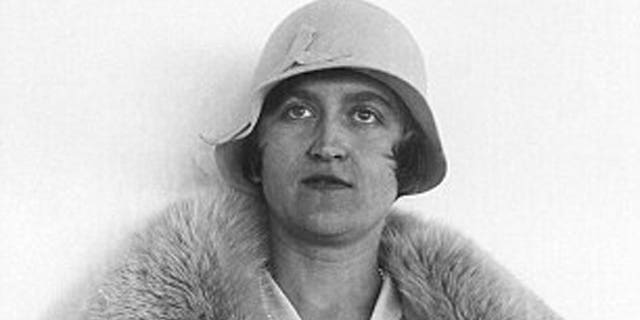 A potential heir to the fortunes of the late heiress Huguette Clark has been found dead under a railroad overpass in Wyoming.
The body of Timothy Henry Gray, 60, was found Thursday by children sledding under a Union Pacific Railroad overpass in Evanston, Wyo., according to NBC News. A coroner said it appeared he died of hypothermia. Gray's siblings told the station he disappeared in 1990 without a word.
Tim Gray was an adopted great-grandson of former U.S. Sen. William Andrews Clark, known as one of the copper kings of Montana. Clark was also a banker, a builder of railroads and the founder of Las Vegas, NBC reported.
Clark's youngest daughter, Huguette Clark, heiress to the copper mining fortune, was a recluse who died in 2011 in New York City at age 104. Gray was her half great-nephew.
Despite her wealth, and estates in New York, Connecticut and California, Huguette Clark reportedly became a recluse and spent more than 20 years living in New York hospitals with a collection of dolls.
Clark left nothing to her family, and 19 of her relatives are challenging her will in a New York court. Clark's relatives accuse her co-executors, attorney Wallace Bock and accountant Irving Kamsler, of plundering her fortune, the Associated Press reported in 2011. Bock and Kamsler were reportedly among the few who for years had access to the reclusive Clark in her Manhattan hospital room.
According to NBC, if the relatives win their court challenge, Gray's estate would be entitled to about $19 million before taxes, or 6.25 percent of Clark's copper mining fortune, which has been conservatively estimated at $307 million by the administrator of Huguette Clark's estate. If Gray, who apparently had no spouse or children, died without a will, his share would be divided among his siblings.
Gray reportedly was not using the money he already had. The coroner said Gray's wallet contained a cashier's check, from 2003, for "a significant amount."
Click for more from NBCnews.com