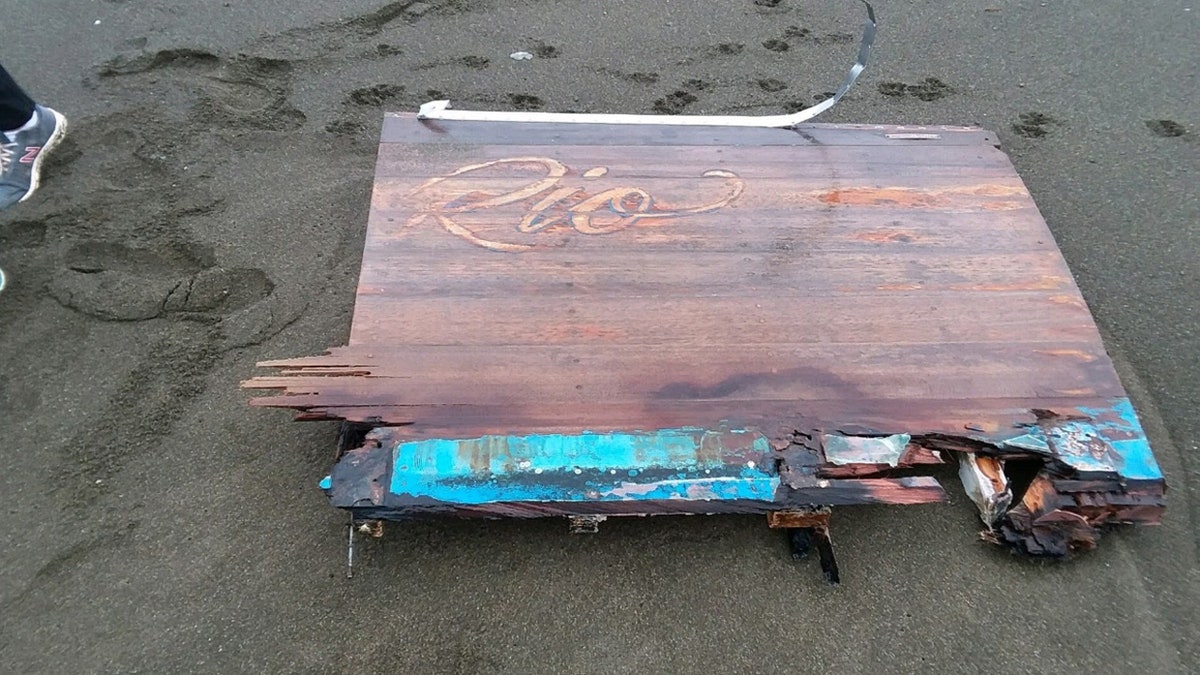 Authorities are searching for a possible shipwreck off the coast of Northern California after debris -- including pieces of a wooden boat, clothes, and shoes -- were discovered on a beach Wednesday, officials said.
The U.S. Coast Guard Pacific Southwest division posted to Twitter that crews were searching the waters after a debris field was found near Pacifica, located about 15 miles south of San Francisco.
Pieces of the boat, shoes and clothing were recovered on the beach halfway between Pacifica Pier and Point Mori, according to KTVU.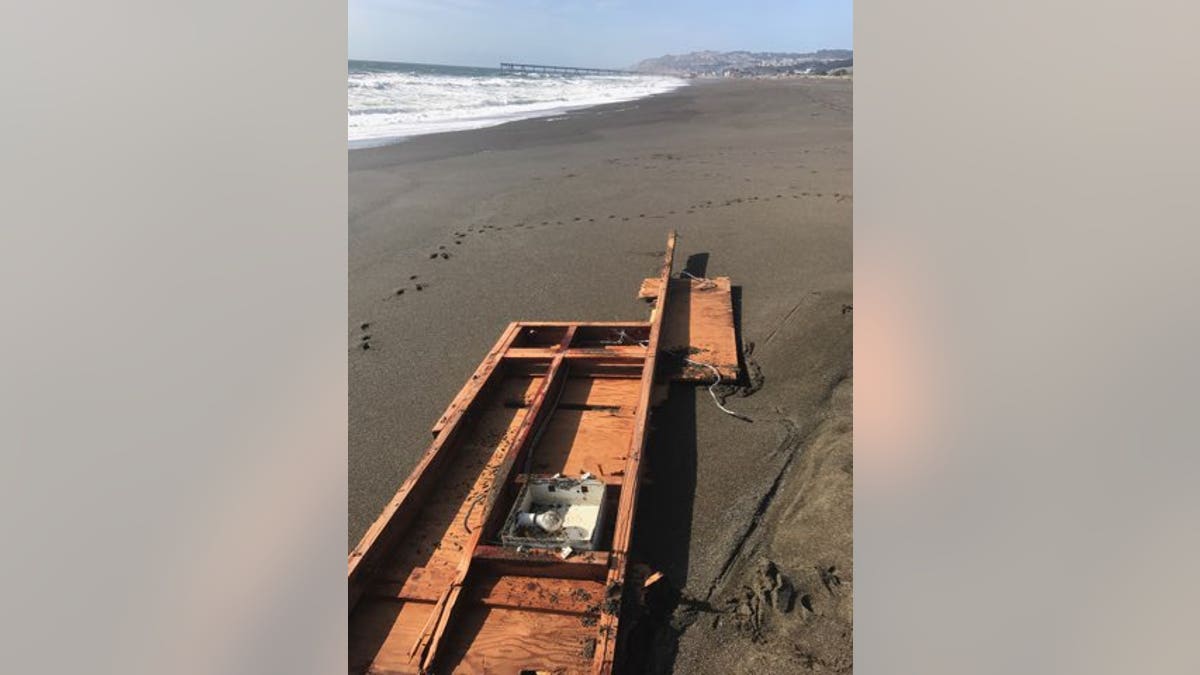 Photos posted by the Coast Guard shows pieces of a wooden boat that has the name "Rio" and "Barca" on it.
AUTONOMOUS VEHICLE HELPED LOCATE 'HOLY GRAIL OF SHIPWRECKS' OFF COLOMBIA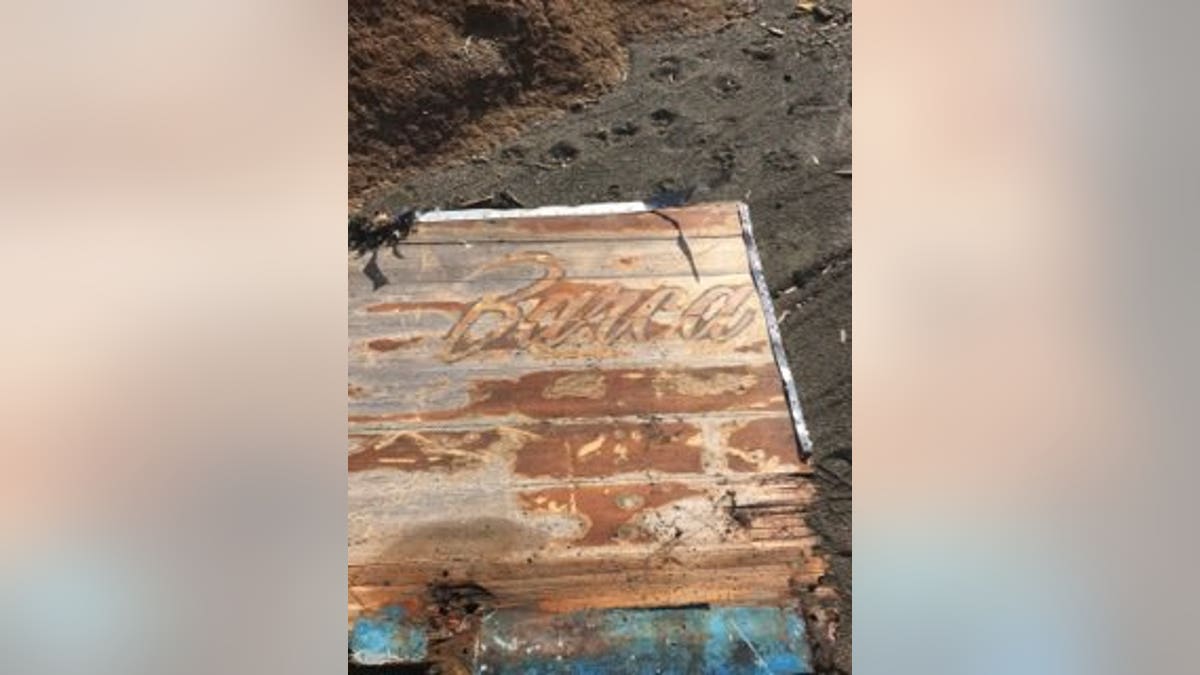 Officials said they did not receive any distress calls in the area, and it was unclear if the boat somehow became loose or if there were any mariners that needed assistance.
Anyone with information is asked to contact the Coast Guard's San Francisco Sector at 510-399-3547.