Police search for 4 missing young men in Bucks County, Pennsylvania, DA believes foul play involved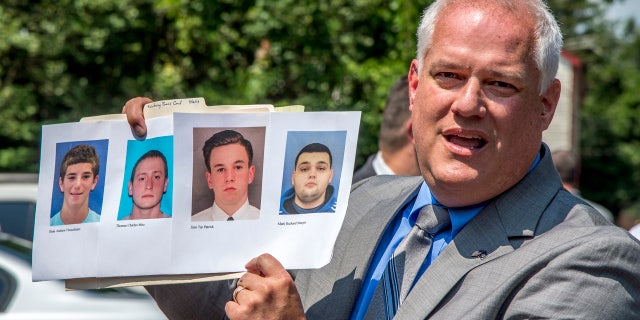 Authorities in Pennsylvania are searching for four young men who were reported missing in a period of about a week in the Philadelphia suburbs in an incident believed to involve foul play, an official said.
The four men have been identified as 22-year-old Mark Sturgis, of Pennsburg; 21-year-old Tom Meo, of Plumstead; 18-year-old Dean Finocchiario, of Middletown and Jimi Tar Patrick, 19, of Newtown Township.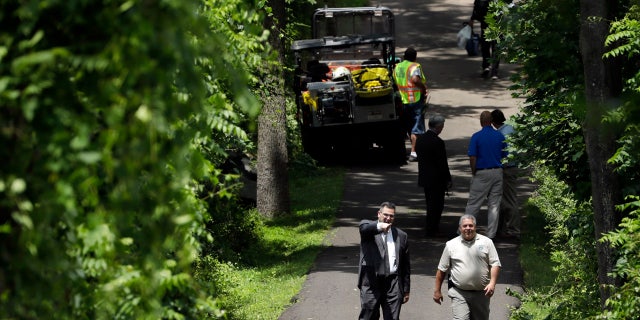 Bucks County District Attorney Matt Weintraub was asked during a news conference Monday afternoon if he believed foul play was involved, to which he replied "I sure believe there is."
When asked further why he believes foul play was involved, Weintraub said it was due to "information that I know i can't share."
"I just have to go wherever the evidence takes me," he said.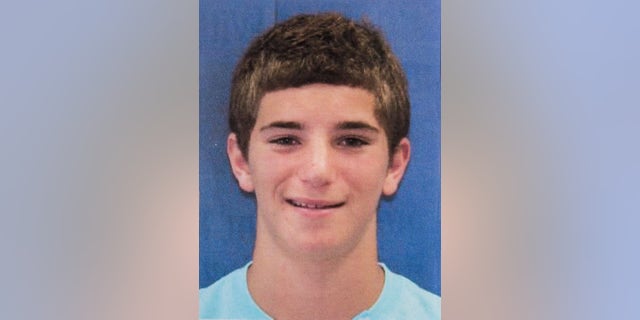 Earlier in the day, Weintraub said "it's all hands on deck" as authorities, including the FBI, investigate "all possible leads."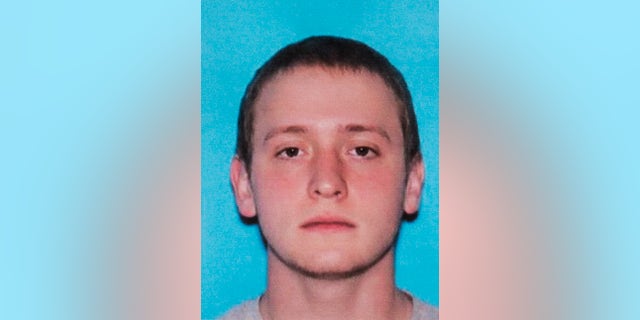 "Right now, the focus of the investigation is to determine their whereabouts, and if we can bring them home safely," Weintraub said.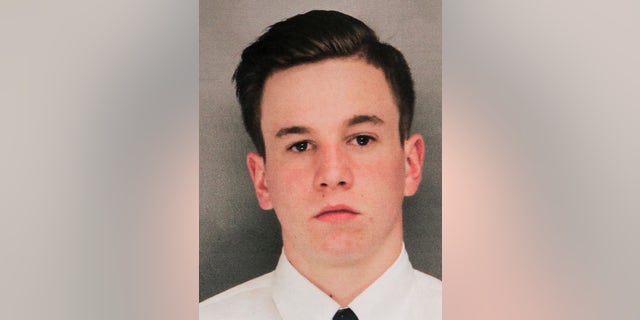 Weintraub would not say if the men were believed to be in danger, but that authorities are treating the case "as a criminal investigation at this time" until more is known.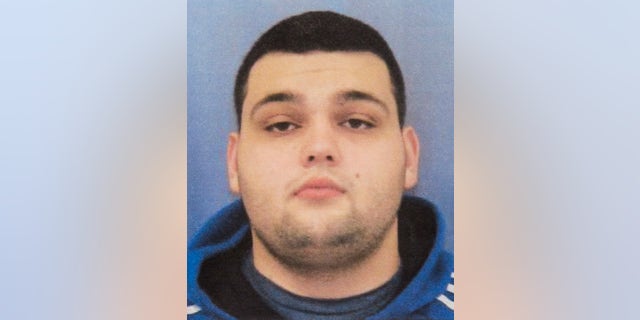 There are a number of ongoing searches under way in connection to the case, according to Weintraub.
Pennsylvania State Police conducted a search at a home in Solebury Township Sunday evening when they located a vehicle belonging to one of the teens in a garage, FOX 29 reported.
Law enforcement agencies have since converged on a multi-acre property along Route 202 near Aquetong Road in Solebury, located about 40 miles northwest of Philadelphia, which Weintraub said has "investigative relevance."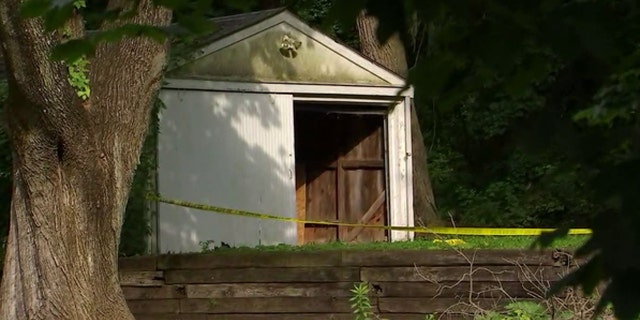 "We're getting a lot of strong indications we need to focus our resources on this property," he said.
A second car belonging to Sturgis was found in a shopping center parking lot Monday morning, according to FOX 29.
According to Weintraub, Patrick was reported missing on July 5, and has had no contact with family or friends since. Sturgis, Meo and Finocchiaro were last seen on July 7.
Investigators said the men are possibly friends, but it is unclear if there is any other connection between them. Officials are also looking to acquire cellphone records from the four men, while monitoring for credit and debit card use.
Two of the men, Sturgis and Meo, are longtime friends who work in construction for Sturgis' father, Mark Potash. Another man, 19-year-old Dean Finocchiaro, is a mutual friend of theirs, Potash told The Associated Press. Potash said did not know where his son was heading or what he was doing before he disappeared Friday.
"At this point, I just ask for your patience and your prayers for these four young men," Weintraub said. "Please let us do our jobs so we can see as to the whereabouts of these four men."
Anyone with information is asked to contact investigators at 215-297-8201 or submit tips to the Bucks County Crime Watch website.
The Associated Press contributed to this report.