Police may have found remains of Texas student who vanished 19 years ago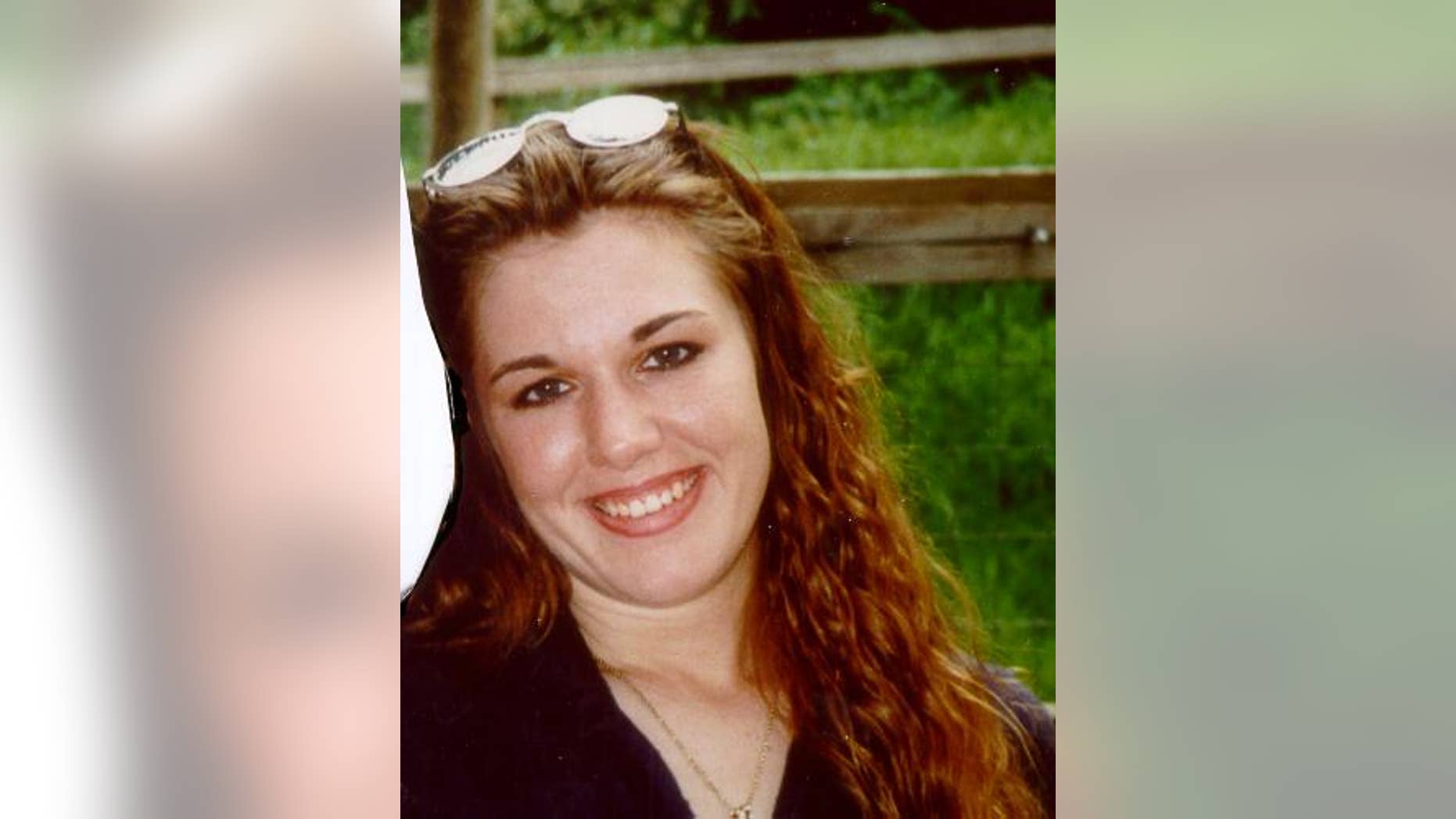 Police in North Texas confirmed Tuesday they uncovered human remains in the search for a college honors student who vanished in 1997, possibly closing the book on a case that baffled investigators for nearly two decades.
University of North Texas student Kelli Cox was last seen on a street in Denton. Her daughter, a toddler at the time of the disappearance, is now 20 years old.
"The Denton Police Department cannot say definitively that the remains recovered are Kelli Cox; however, we are hopeful that they are," Officer Shane Kizer said.
The investigation into her disappearance started up again in February after William Reece, a man serving a 60-year sentence in a separate kidnapping case, told police he buried Cox in a field outside Houston.
Police will conduct forensic tests, according to Fox 4.
Investigators say Cox had just toured a Denton jail with a college class when she locked her keys in her car, then went to a gas station to call her boyfriend from a payphone. That was the last time anyone saw her, KLRD reports.
"I'm feeling like maybe we'll finally get answers, and I can finally know where my baby is," Cox's mother, Jan Bynum, told The Dallas Morning News. She said it may take two weeks before police know for sure whether they found her daughter's remains.
Cox's daughter, Alexis Bynum, is a student at the University of North Texas, just like her mother was.