Police May Be Close to an Arrest in Case of Missing Oregon Boy, Former Sheriff Says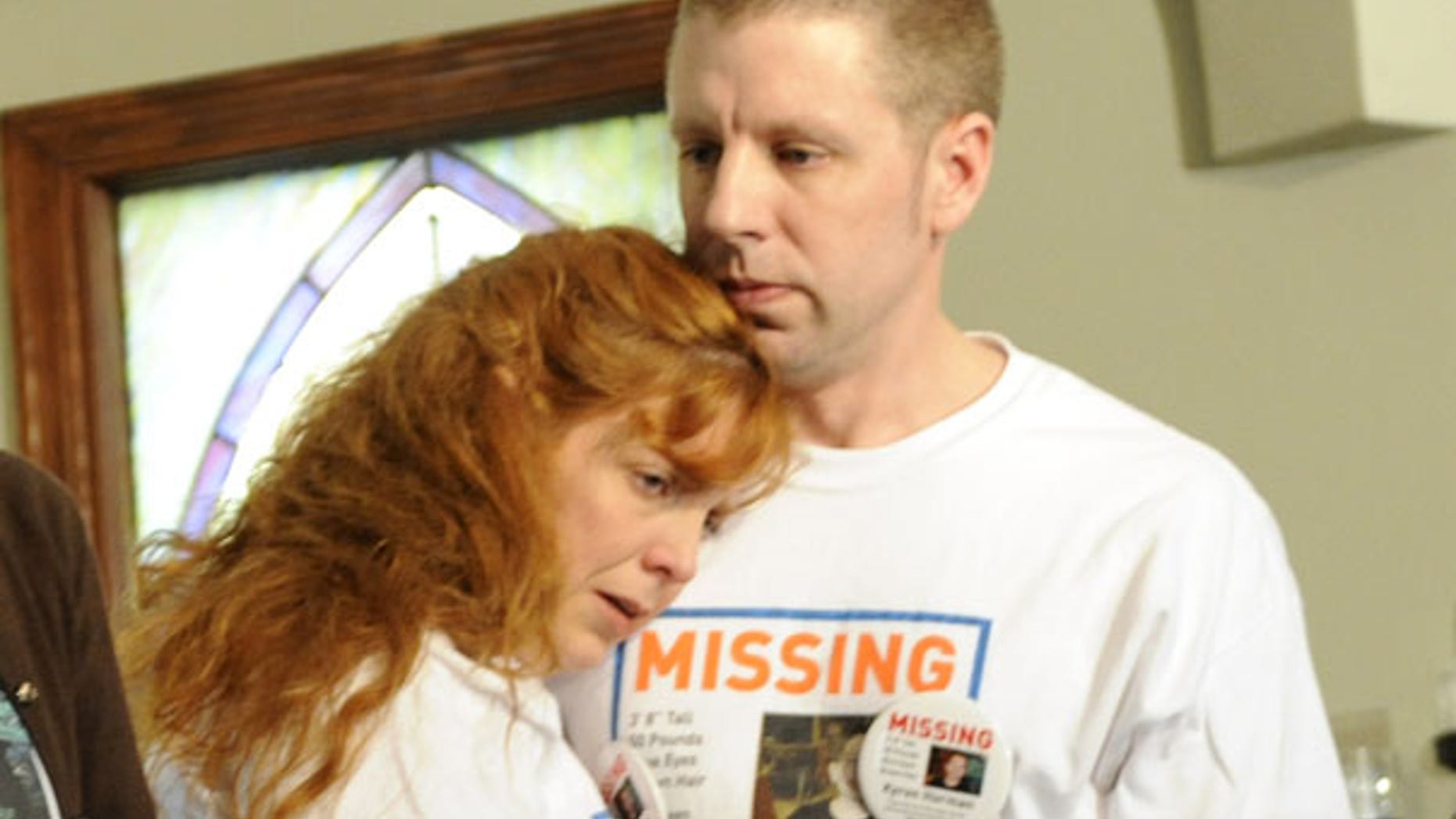 After fielding thousands of tips, police investigating the case of missing Oregon boy Kyron Horman are reportedly preparing to make an arrest.
"Several persons that have been interviewed by detectives are coming out of those interviews indicating that the investigators are telling them that they right now have probable cause to arrest Terri Horman, on both the solicitation of murder of Kaine [Kyron's father] and as well as in connection with Kyron's disappearance," Retired Multnomah County sheriff's Capt. Bruce McCain told Fox News.
The former gardener of Terri Horman has accused her of trying to hire him to kill her now-estranged husband, Kaine Horman.
Having probable cause, McCain said, indicates police have enough evidence to arrest and indict Horman, but "there's probably not going to be an imminent arrest unless the district attorney feels that he has a case that he can take to trial and get a conviction or guilty plea."
McCain says charges in a murder-for-hire plot could be pursued as a separate matter, but in the case of Kyron, the boy himself remains the missing link.
"They really first need to determine whether he's alive or dead to figure out what kind of criminal charges to pursue," McCain said.
Authorities say Terri Horman was the last person to see 7-year-old Kyron before he vanished from Portland's Skyline Elementary School on June 4.
Police have now returned to the school to further their investigation.