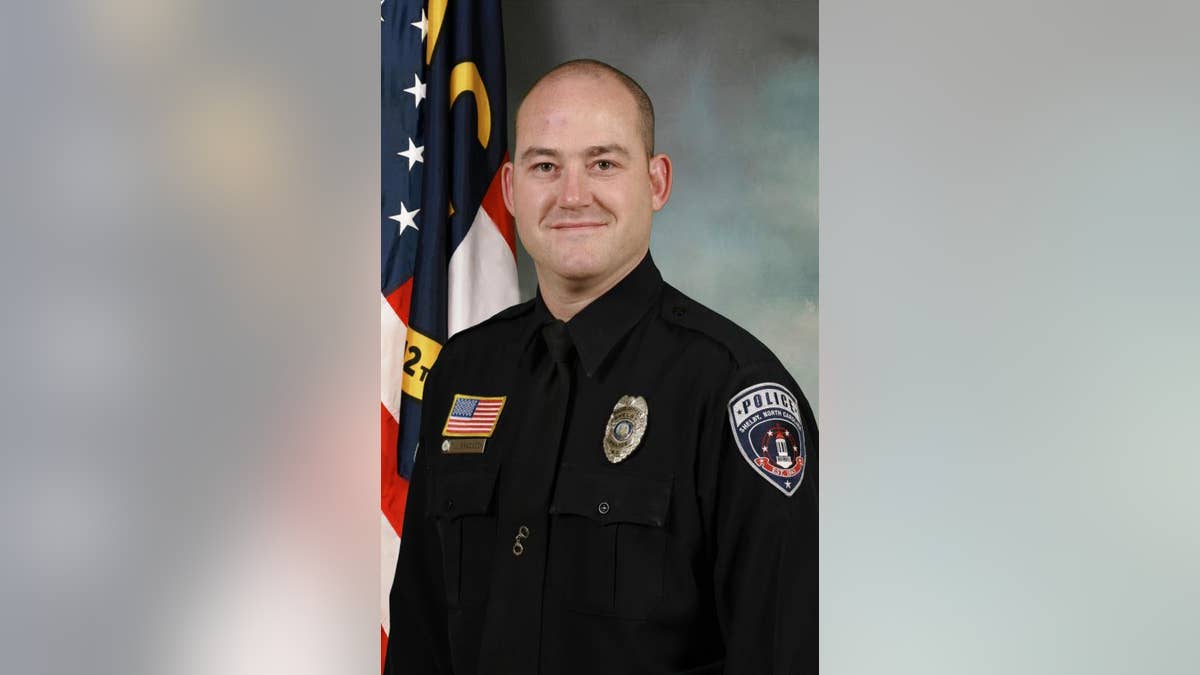 A North Carolina cop who had been named "Officer of the Year" died Monday morning from wounds suffered during a Saturday shooting, and investigators continued to hunt the man accused of gunning him down.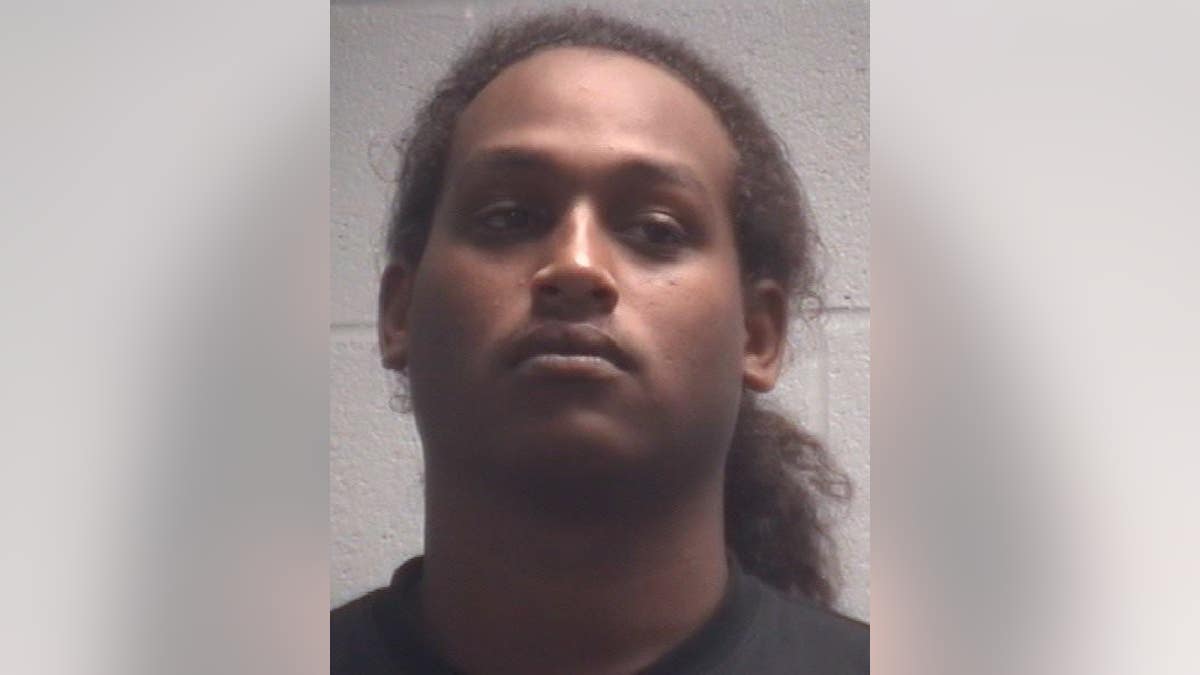 Shelby officer Tim Brackeen, 38, was shot in the chest around 12:20 a.m. on Saturday as he was searching for 23-year-old Irving Lucien Fenner, who had failed to show up to an August court date for misdemeanor charges of carrying a concealed weapon and marijuana possession, The Charlotte Observer reported. Authorities have since charged Fenner with attempted murder in Brackeen's shooting. Charges were likely to be upgraded after Brackeen's death.
Gov. Pat McCrory's office announced a $10,000 reward for information leading to Fenner's arrest.
"The doctor said his brain shows no activity, etc.," Brackeen's mom, Phyllis Mitchell Brackeen, wrote in a Saturday post on Facebook. "If he pulls thru this, it will only be because God steps in and does the impossible."
Brackeen, a 12-year department veteran, was wearing a bulletproof vest when he was shot, officials said. He had served as a K9 officer and was married with one daughter. Brackeen was named Officer of the Year in 2012.
"He is such a good guy and so thoughtful. He is everything you'd want in a police officer," Shelby Mayor Stan Anthony told The Shelby Star. "It's so hard to see something like this happen to him."
The State Bureau of Investigation is assisting local police with their investigation.
The Associated Press contributed to this report.