Police hope goofy selfies strategy will lead to suspect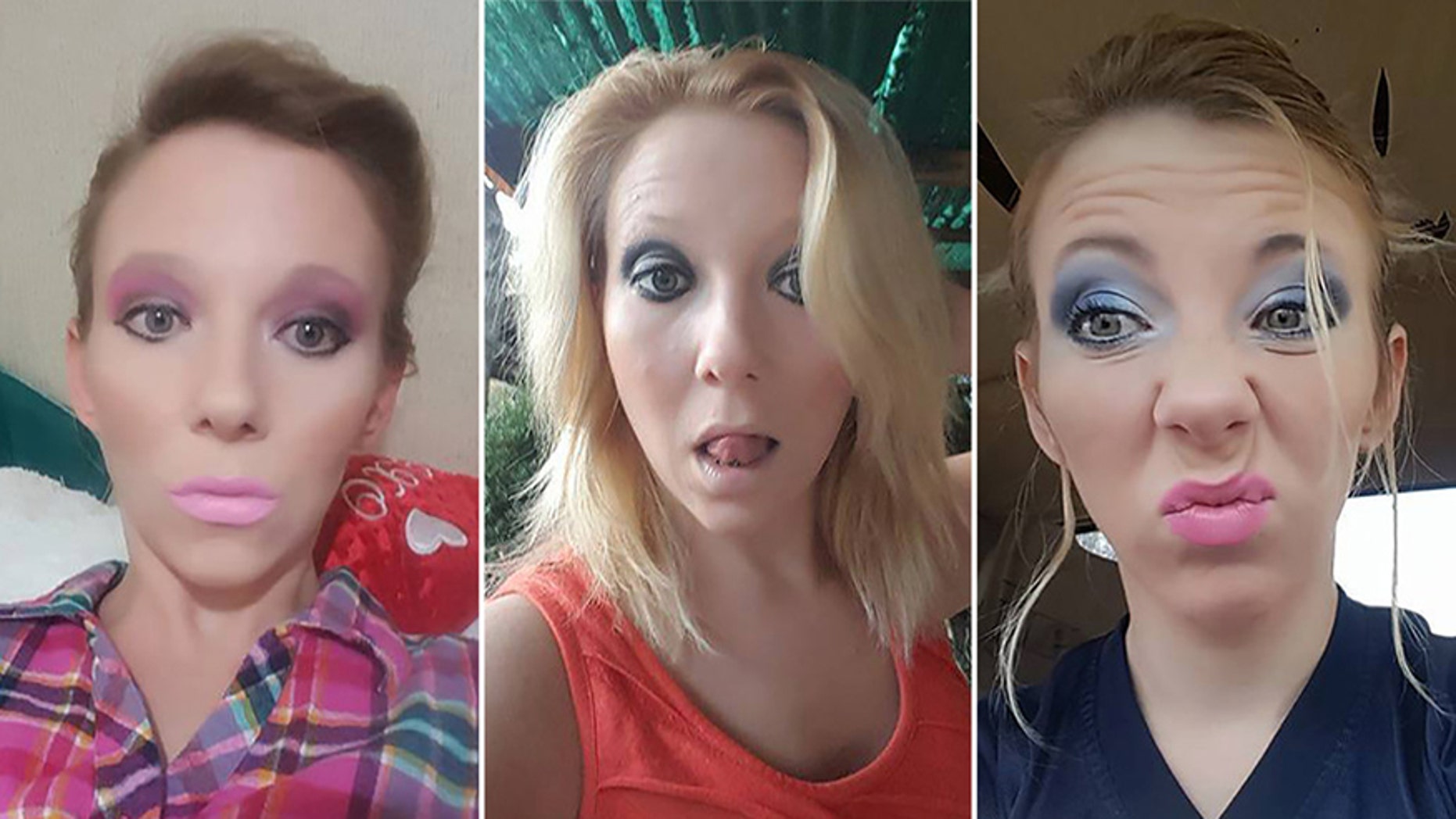 Call it a case of selfie incrimination: A police department in Texas is hoping one robbery suspect's funny faces will lead to her arrest.
Megan Boulter, 25, is wanted by the Kaufman Police Department on charges of aggravated robbery and child endangerment. The department posted 10 different selfies of Boulter — some her different hair styles and makeup choices, and others of her making goofy faces — in hopes of arresting the woman suspected of alluding authorities on July 2.
"Here some more pictures of Boulter with her hair in different styles and colors," the department posted on Facebook Monday. "She is believed to be hiding out and moving between Kaufman, Van Zandt and Dallas County with the help of a male friend."