Police: 8 arrested in Maui solar telescope protests, including leader of similar protest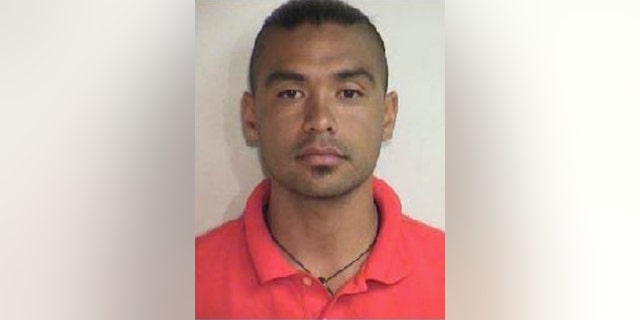 HONOLULU – Eight people were arrested during a protest against a Maui solar telescope, including a leader in the effort to stop a giant telescope on the Big Island.
Maui police say Joshua Lanakila Mangauil (lah-NAH'-kee-lah mang-wheel) was among those arrested early Thursday for blocking a road leading up to Haleakala (hah-leh-AH'-kah-lah), where the Daniel K. Inouye (ih-NOH'-way) Solar Telescope is being built. Mangauil was released on $100 bail but couldn't immediately be reached for comment.
Police say about 150 protesters gathered at a base yard Wednesday night. They were attempting to stop a convoy delivering materials to the construction site.
The convoy was able to leave the base yard but encountered more protesters at Haleakala Crater Road.
Protest leaders say the opposition is inspired by the fight against the Thirty Meter Telescope on Mauna Kea (mau-NAH' kay-AH').