Plane disappears off South Carolina coast, FAA says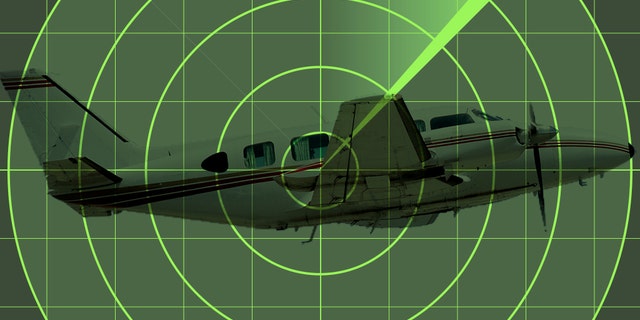 A plane went missing Thursday while en route to the Bahamas from South Carolina and search and rescuers were investigating to determine its whereabouts.
The Piper PA-31 Navajo, a twin-engine aircraft, departed from Robert. F Swinnie Airport in Georgetown County, Fox affiliate WHNS-TV reported.
The plane vanished from radar around 11:30 a.m. and disappeared around 110 miles east of Charleston, the U.S. Coast Guard said. The aircraft reported "an in-flight emergency, lost contact on radar and notified the [Air Force Rescue Coordination Center.]
The Coast Guard said the search would continue through Thursday night by ship, while aircraft would rejoin the search at first light Friday morning.
The FAA will not confirm the aircraft's registration or ownership until it is located, WHNS-TV reported.
It wasn't immediately known how many passengers or crew were onboard the plane.
Several military aircraft and ships aided in the initial search Thursday.
This is a developing story; please check back for updates.
Fox News' Stephen Sorace contributed to this report.