Pennsylvania teacher, 44, accused of sexually assaulting male student
A 44-year-old Pennsylvania high school teacher was charged on Friday by state police with having sexual intercourse with a male student.
Nikki Varney, 44, has been charged with institutional sexual assault, statutory sexual assault, corruption of minors and unlawful contact with minors, reports PennLive.com.
The investigation began after the school reported to the police that Varney was allegedly in a sexual relationship with a male student, police said.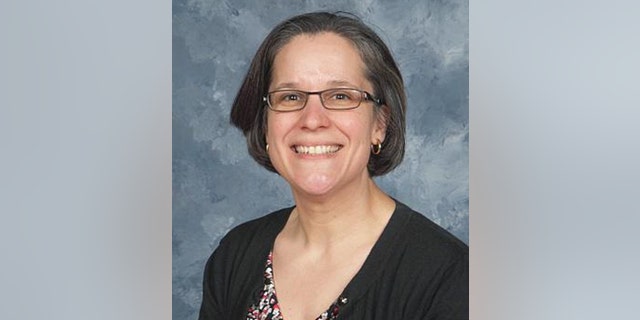 The Willamsburg Community School District's spokesperson told local media that Varney has been placed on administrative leave.
According to the district's website, Varney has been at the school since 1997 and she currently teaches science, chemistry and physics.