Pennsylvania Mayor Dies After Being Pulled From Icy Pool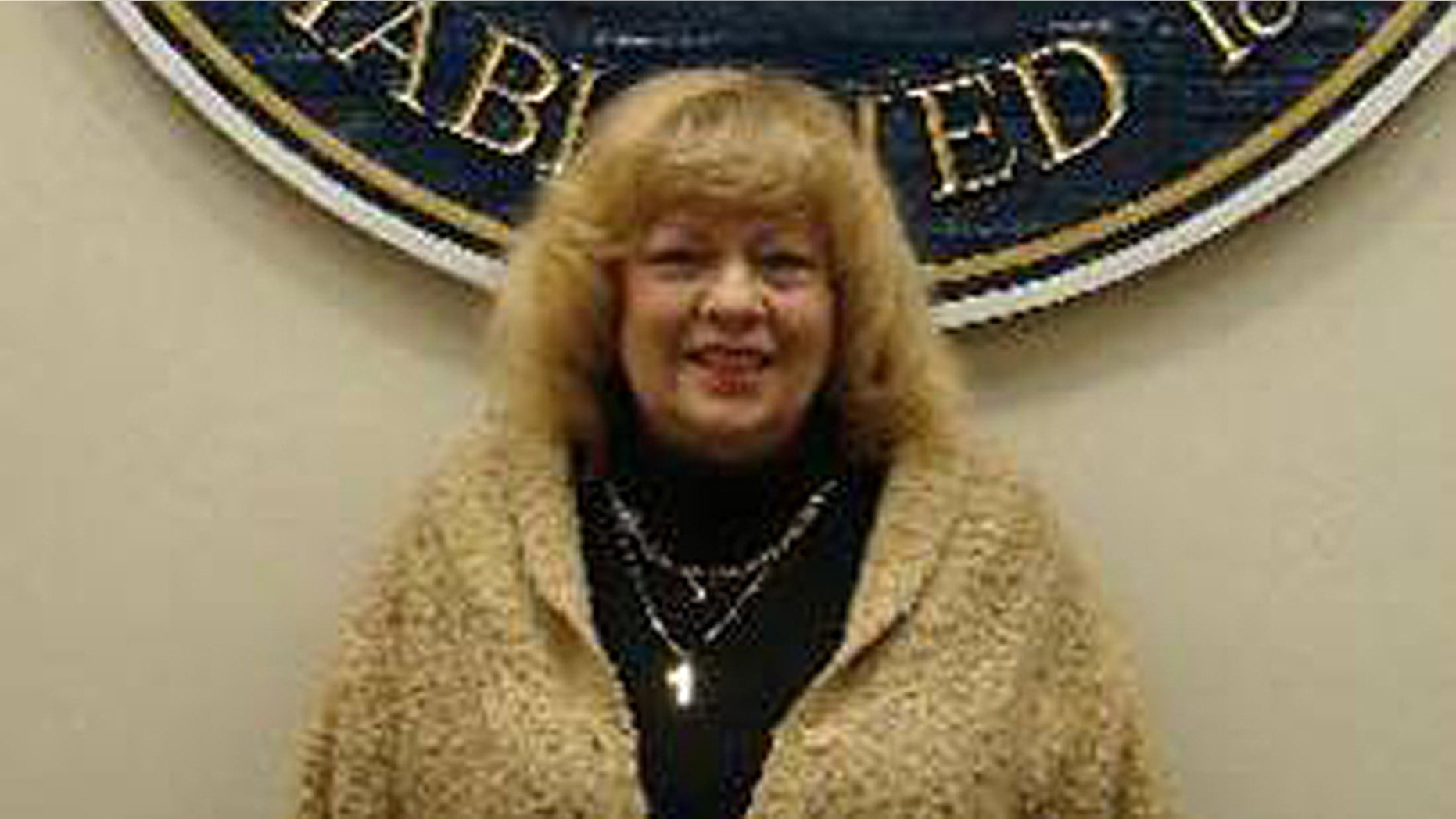 DALLASTOWN, Pa. -- Authorities are investigating the death of the mayor of a central Pennsylvania town who was found in her icy backyard pool late Wednesday.
Beverly Scott, 69, was pronounced dead Wednesday night after emergency responders pulled the mayor of Dallastown from the "medium-sized" in-ground pool behind her home, York Area Regional Police spokesman Rod Varner told FoxNews.com.
"The incident is under investigation," said Varner, who declined to indicate whether any evidence of foul play was found pending an autopsy, which has been scheduled for Friday.
Varner also declined to indicate whether Scott's body had suffered any trauma.
Scott, who had been mayor of the 4,000-resident town in York County since 1995, was discovered in the pool by her adult daughter, Varner said.
Scott did have known "health problems," Varner said, but he declined to elaborate.
Scott's daughter declined to comment when reached by FoxNews.com early Thursday.