Pennsylvania man who slashed newborn's face and neck gets up to 52 years in prison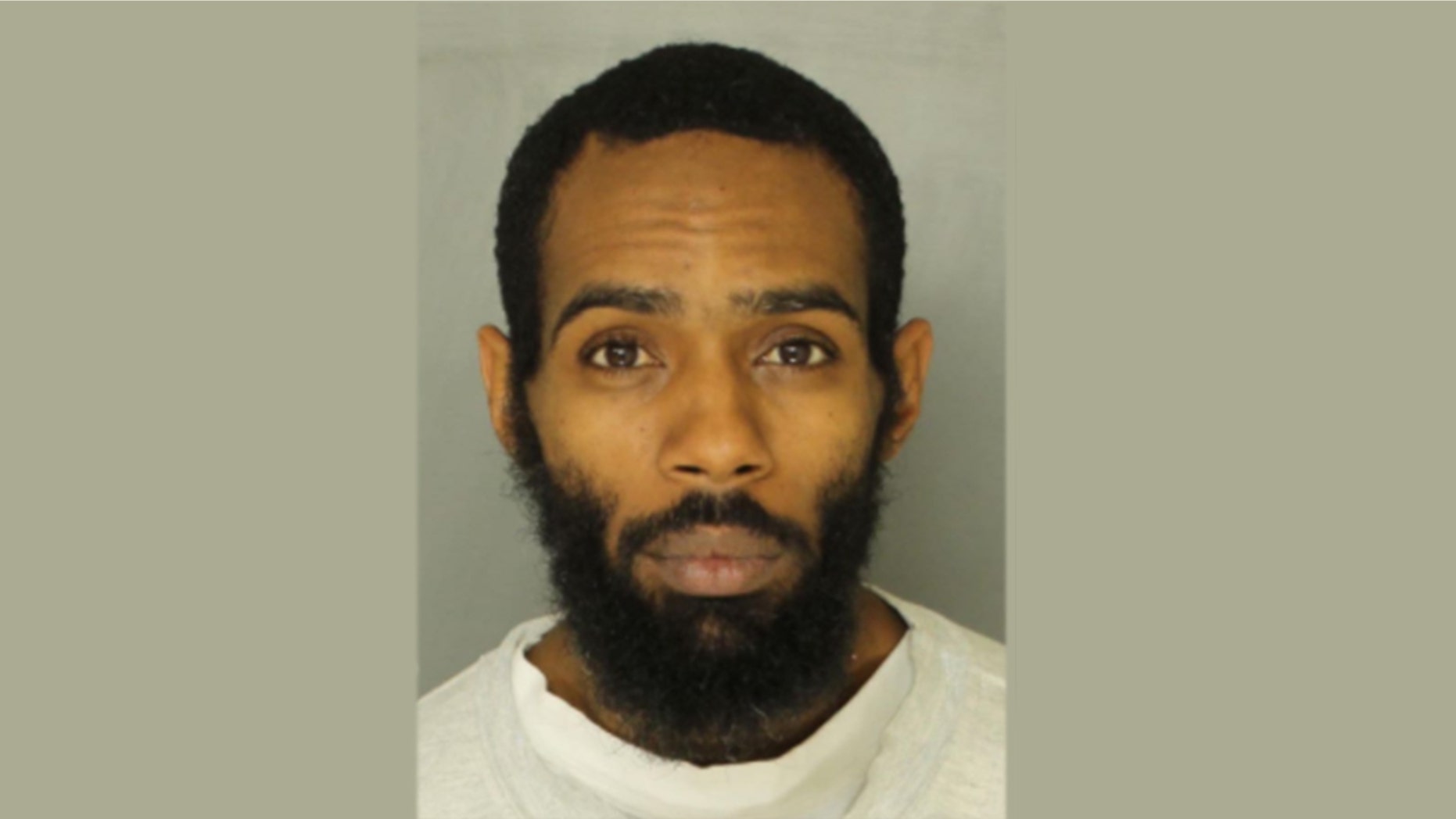 A Pennsylvania man was sentenced Thursday to 26 to 52 years in prison after he was found guilty of attempted murder for slashing his newborn daughter's neck in 2014.
Prosecutors said that on Nov. 11, 2014, David Sleets, 37, kidnapped the girl from her mother's home, slashed the child's face and neck, put her in a trash bag he then put into a backpack, then tossed the pack under a car outside Lancaster General Hospital.
The girl survived because her mother followed Sleets and rushed the child into the hospital. The child is left with a permanent scar to remind her of the gruesome 2014 attack.
Lawyers say that Sleets suffers from schizophrenia and stopped taking his medication days before the attack.
Sleets was found guilty of attempted murder in April and sentenced this week.
The Associated Press contributed to this report.