Pennsylvania man who sexually assaulted six girls 'gifted' to him sentenced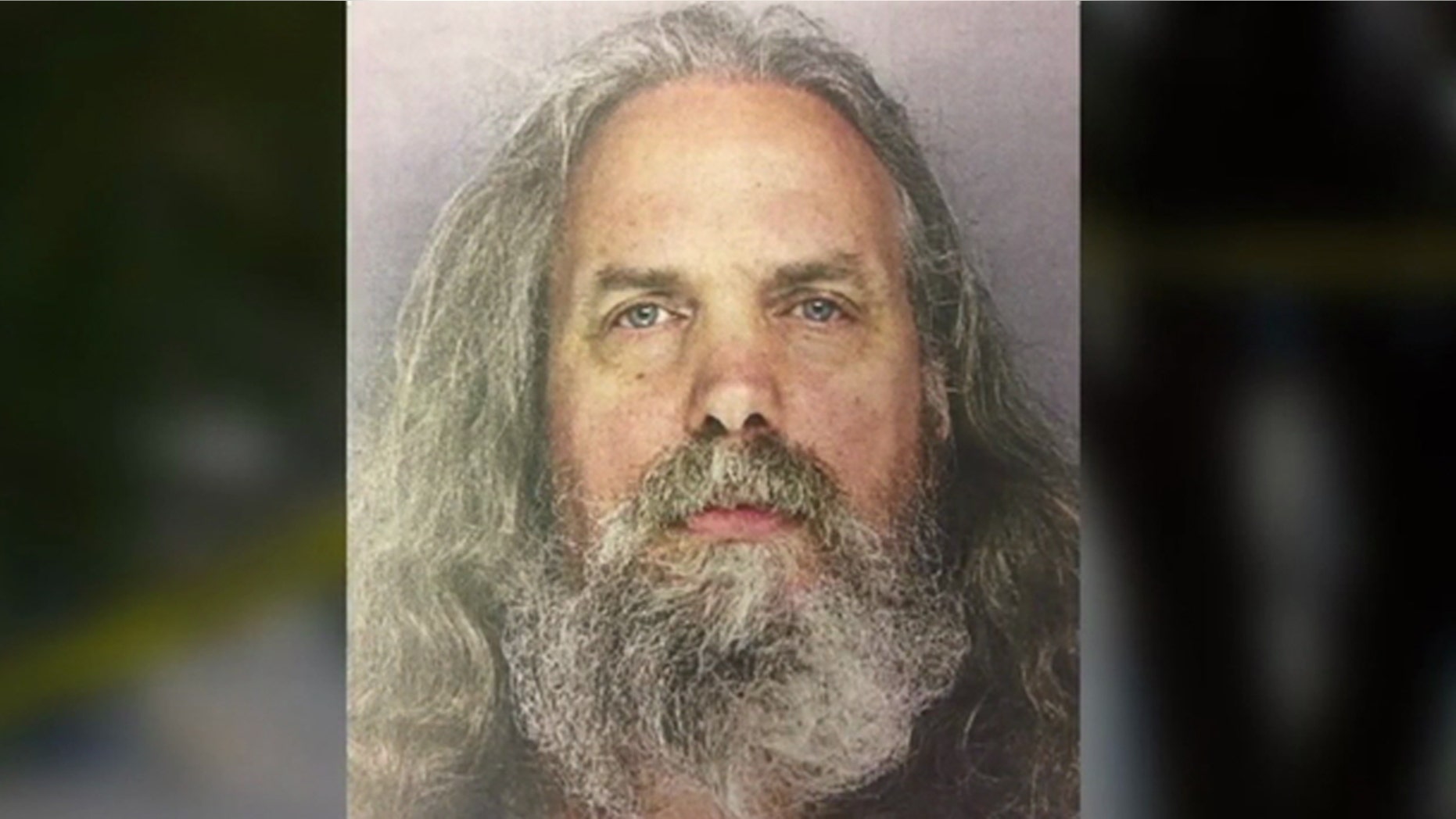 A Pennsylvania man convicted of sexually assaulting six girls he was "gifted" from the same family was sentenced to 30 to 87 years in prison Wednesday in Bucks County court.
Lee Kaplan, 52, who fathered two children with one of the girls, was charged on multiple counts of child rape, statutory sexual assault and other charges.
Authorities said the family "gifted" their oldest daughter to Kaplan because he helped them financially after they abandoned their Amish faith. The mother said she believed sexual activity would be a "good thing" for the daughters.
POLYGAMOUS SECT LEADER PLEADS GUILTY TO ESCAPE, FRAUD
The parents were sentenced up to seven years in prison on child endangerment charges in July.
Prosecutors said the victims considered themselves to be Kaplan's wives. The girl who was twice impregnated was 14 the first time.
Read more from Fox 29 Philadelphia.
The Associated Press contributed to this report.