Pennsylvania car wash alleged gunman had run-in with target before deadly shooting, family says
NEWYou can now listen to Fox News articles!
The gunman accused of shooting to death four people at a Pennsylvania car wash Sunday morning had a run-in just hours earlier with his target — who was the alleged boyfriend of the killer's ex-girlfriend, family said Monday.
William Porterfield, one of the four people killed, was at Tall Cedars lounge in Donegal when Tim Smith first approached him, Porterfield's father Scott told The Pittsburgh Tribune-Review on Monday. Porterfield's father said he saw security footage from the bar that allegedly showed Smith placing his hand on his son's shoulder.
A bar worker asked Smith to leave the establishment and Porterfield stayed.
Hours later, Smith met Porterfield and his ex-girlfriend Chelsie Cline, 25; Courtney Snyder, 23; and Seth Cline, 21, at Ed's Car Wash in Melcroft around 3 a.m. and fired his weapon at them. The four were pronounced dead at the scene. Another woman suffered injuries from broken glass.
Smith was hospitalized after suffering a gunshot wound to the head, possibly self-inflicted. Authorities said Smith was not likely to survive, but was still clinging to life Tuesday. The alleged gunman was wearing a body armor carrier without the ballistic panels inserted and was armed with a semi-automatic rifle, a .308-caliber rifle and a handgun when he first arrived at the car wash, police said.
Authorities are still piecing together information, including why the group was at the car wash during the early hours of the morning.
"That's what's stumping everybody, why they were [at the car wash]," Trooper Robert Broadwater told the newspaper. "We'll have a good idea about the 'why' when they get the phone records. We know what everyone's saying. Until we find the concrete evidence that says that, we can't confirm that."
PENNSYLVANIA CAR WASH SHOOTER WAS EX-BOYFRIEND DRIVEN BY JEALOUSY AND RAGE, REPORTS SAY
Smith was reportedly fueled with jealousy and rage when he opened fire at the car wash. Family and friends said Smith, who used to date Cline, was obsessed with the 23-year-old even though they had recently broken up. Cline told family and friends that Smith would drive past her workplace and bring her flowers, according to friend Ryan Gradischek.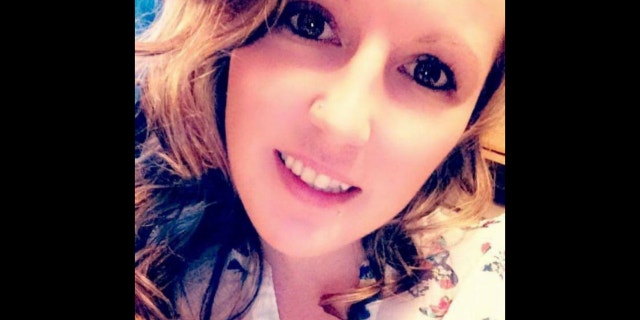 "I don't even know what to think," Gradischek told the newspaper.
Smith appeared to have no criminal record and had few traffic tickets in the last several years, according to The Pittsburgh Tribune-Review. Friend Ryan Shields said Smith was a gun enthusiast and enjoyed target shooting. He also said Smith's rampage against the group was "out of character."
Megan Ritenour, 27, who said she knew Cline for more than a decade and is Porterfield's cousin, told the Pittsburgh Post-Gazette she wasn't sure how long Cline and Smith dated.
"[Cline] kept her relationships pretty private," she said.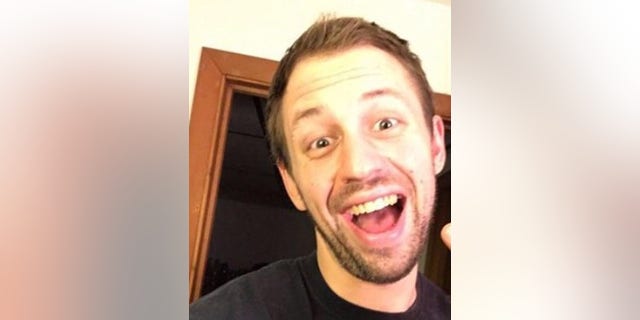 Porterfield's pregnant wife, Jenna Porterfield, also told the Pittsburgh Post-Gazette that a state police investigator told her Smith and Cline had dated and the alleged shooter was "jealous." Police said Cline was her late husband's "companion," according to the newspaper.
"I was told my husband was cheating on me with [one of the victims], and that she had broken up with her previous boyfriend two days ago, and he went crazy and shot them all," she said.
However, Ritenour said Porterfield was separated from his pregnant wife and was contemplating divorce a couple of weeks ago. Porterfield began seeing Cline.
"I've never seen Billy so happy," she said.
The Associated Press contributed to this report.