'Palm Sunday Massacre' gunman who killed 10 people in 1984 discreetly released from prison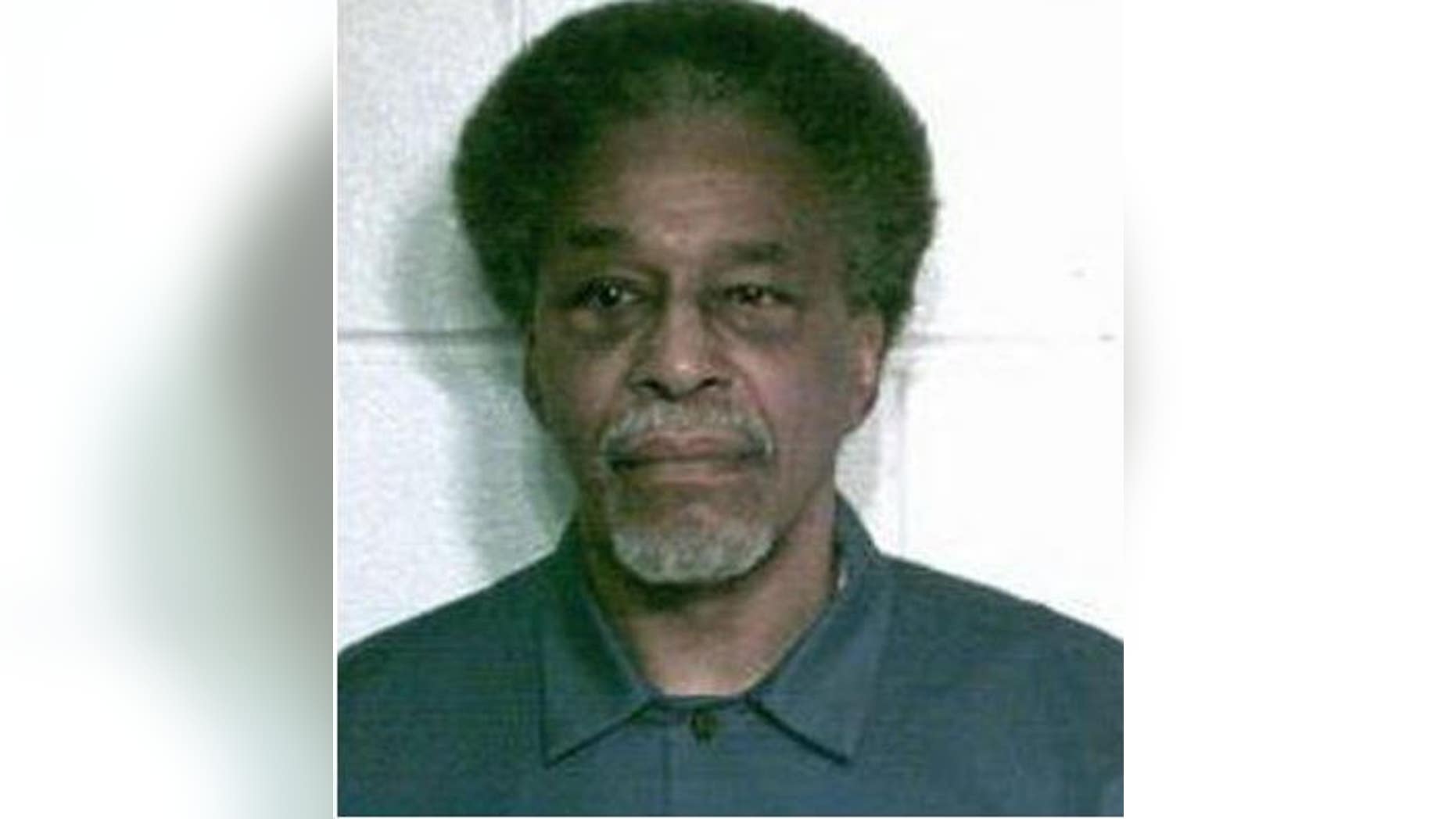 The gunman behind the 1984 "Palm Sunday Massacre" that left 10 people dead and was considered one of New York City's largest mass shootings in decades was quietly released from prison in January.
Christopher Thomas, 68, was released from Shawangunk Correctional Facility on Jan. 5 and is believed to be residing in Queens, N.Y., the New York Post reported. He was released after serving about two-thirds of his 50-year maximum sentence, good behavior and fulfilling other criteria, a New York State Department of Corrections spokesperson said.
"The parole board did not let him out," the spokesperson said. "He had five appearances before the parole board and was denied every time. He doesn't need board approval because he served two-thirds."
'VIOLENT DEPORTEE' WHO ESCAPED CUSTODY AT JFK AIRPORT CAUGHT, AUTHORITIES SAY
Thomas was convicted of manslaughter and sentenced to 25 to 50 years in 1985, following the massacre. He was able to avoid a murder rap because it was determined his heavy cocaine usage "contributed to his actions," the New York Post reported.
A motive for the slaying was never determined.
On Palm Sunday in 1984, Thomas shot and killed 10 people in an apartment in Brooklyn. Thomas was embroiled in a dispute with the apartment owner, a convicted drug dealer named Enrique Bermudez. The victims of the slaying were Bermudez's pregnant wife, another adult woman and eight children.
RUSSIAN AIRLINE SENT AMERICAN PASSENGERS TO INDIA INSTEAD OF NEW YORK BECAUSE OF THEIR SKIN COLOR, COMPLAINT ALLEGES
One person survived the shooting, a toddler named Christina Rivera who was adopted by a police officer who was at the scene, The New York Times reported.
Ray Kellly, the former commissioner of the New York Police Department [NYPD] said Thomas' "heinous crime warranted the maximum penalty."
Retired NYPD Lt. Herbert Hohmann told the New York Post that Thomas did not deserve to be free.
"He doesn't deserve to be on the street. He killed poor, innocent children,'' Hohmann said.