Orthopedic doctor in Texas accused of sexually assaulting patients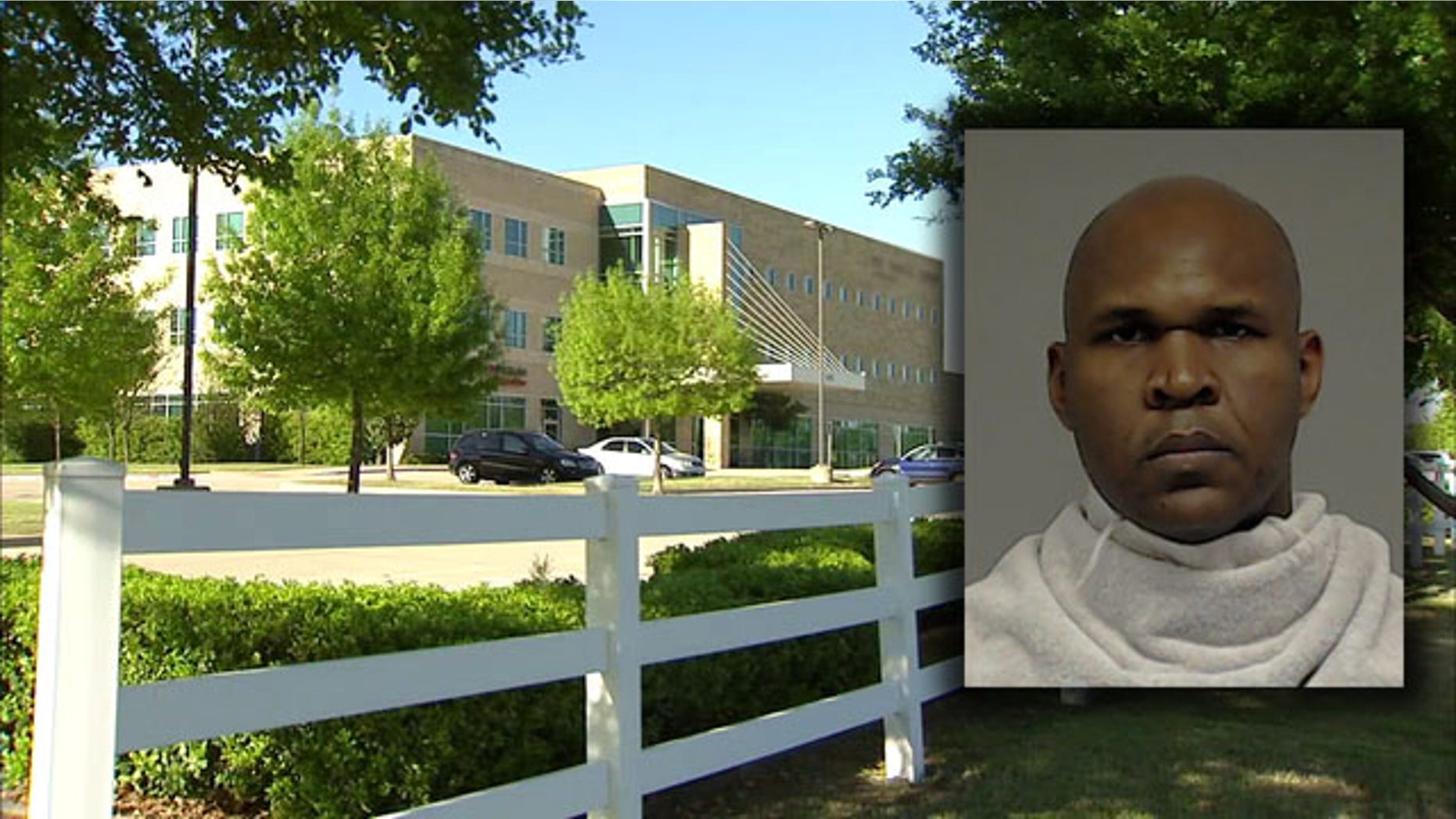 An orthopedic surgeon out of McKinney, Texas, has been accused of sexually assaulting at least two patients in his office.
Police arrested Donald Ozumba last Friday after two women say they were alone with him when he touched them inappropriately inside an examination room.
Both of the patients who say they were assaulted told police the doctor told them to undress fully instead of wearing a gown and shorts they were given by the nurse.
Dr. Donald Ozumba has been named a "rising star" as an orthopedic surgeon. His website lists several school teams and professional sports teams he works with, and it says he leads medical mission trips to his home country of Nigeria.
HUMAN LEG FOUND ATTACHED TO CINDER BLOCK IN SEARCH FOR MISSING WOMAN
Ozumba has practices in Rockwall and McKinney. It was at his OSSM office in McKinney that police say he assaulted two patients. He was arrested on two counts of sexual assault.
An arrest affidavit states in August that a patient seeing Dr. Ozumba for the third time went in for a shot and to have her IT band looked at. A nurse told her that a "gown and shorts was all she needed to wear." But, according to the affidavit, when Dr. Ozumba arrived, he told her to "take them off and just cover up with a sheet."
The woman told police Ozumba then started lifting and moving her legs and rubbing her private area. She says she became upset and made up an excuse to leave.