Oregon woman admits to poisoning daughter's drink, police say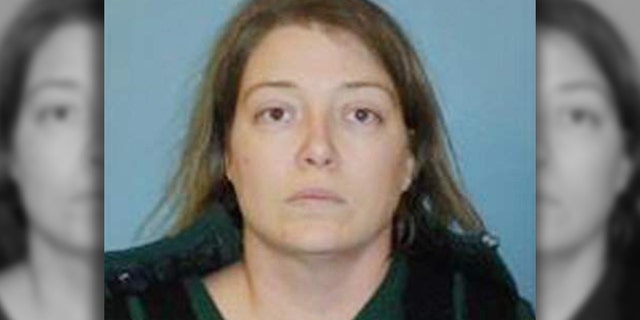 Police in Oregon charged a woman with attempted murder after she reportedly poisoned her daughter's drink following an argument.
Roxy Brook Pridgen, 36, of Athena, was initially arrested by Oregon State Police on Sunday for driving under the influence of intoxicants, the East Oregonian reported. But she was later released to the custody of the Umatilla County Sheriff's Office, who arrested her for attempted murder.
Authorities said the alleged poisoning occurred after an argument between Pridgen and her underage daughter, Fox 12 reported. The woman reportedly put some of her own prescription drugs, which she takes for mental illness, into her daughter's drink, making the girl sick on Oct. 29, according to the East Oregonian.
FDA WARNS ON USE OF KRATOM TO TREAT OPIOID ADDICTION AMID LINKS TO 36 DEATHS
In a statement from the sheriff's office, authorities said the suspect admitting to poisoning her daughter, the East Oregonian reported.
"Pridgen admittedly placed a quantity of a prescribed drug into a beverage and gave it to her juvenile daughter, intending to cause her death because they were arguing and fighting," the statement said. "The juvenile became ill after consuming the beverage."
Pridgen was charged with both attempted murder and assault, according to the Umatilla County Sheriff's Office online records. She remains in jail on a $500,000 bond.
The case remains under investigation, the East Oregonian said.