Operating-room videos a bad idea, medical paper says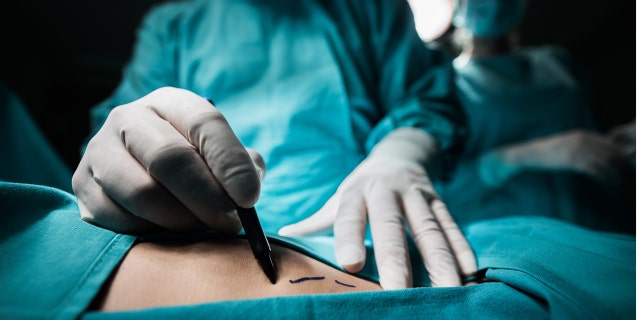 Posting videos from the operating room may be a creative way for plastic surgeons to market their skills, but critics say some surgeons seem to place entertainment value ahead of medical ethics.
A new paper published in the journal Plastic and Reconstructive Surgery takes aim at surgical staffs who appear to be more interested in singing and dancing in the ER than in treating patients.
Videos reviewed by Northwestern Medicine researchers showed the following, according to the Chicago Tribune:
-- Two surgeons dancing to a rap song next to a patient's bare buttocks.
-- A surgeon lip-synching in front of an unconscious patient.
-- A plastic surgeon holding the skin and fat removed from a patient as if it were a baby.
Such videos, while intended as humor, raise serious ethical and safety questions, the paper's authors say.
"If you're distracted by actually taking time away from the surgery to do a song and dance or make inappropriate comments, then you are not performing surgery in the most efficient way possible, that's respectful of the patient," said Dr. Clark Schierle, lead author of the paper.
Schierle told the Tribune that most plastic surgeons oppose the idea of creating videos during surgery, and would like to see the practice stopped.
The paper suggests new guidelines, such as allowing patients to refuse to participate in such videos, and warning patients that such images might not be deleted once they are posted online, the Tribune reported.