Opening statements begin in court-martial of US Army general facing sexual assault charges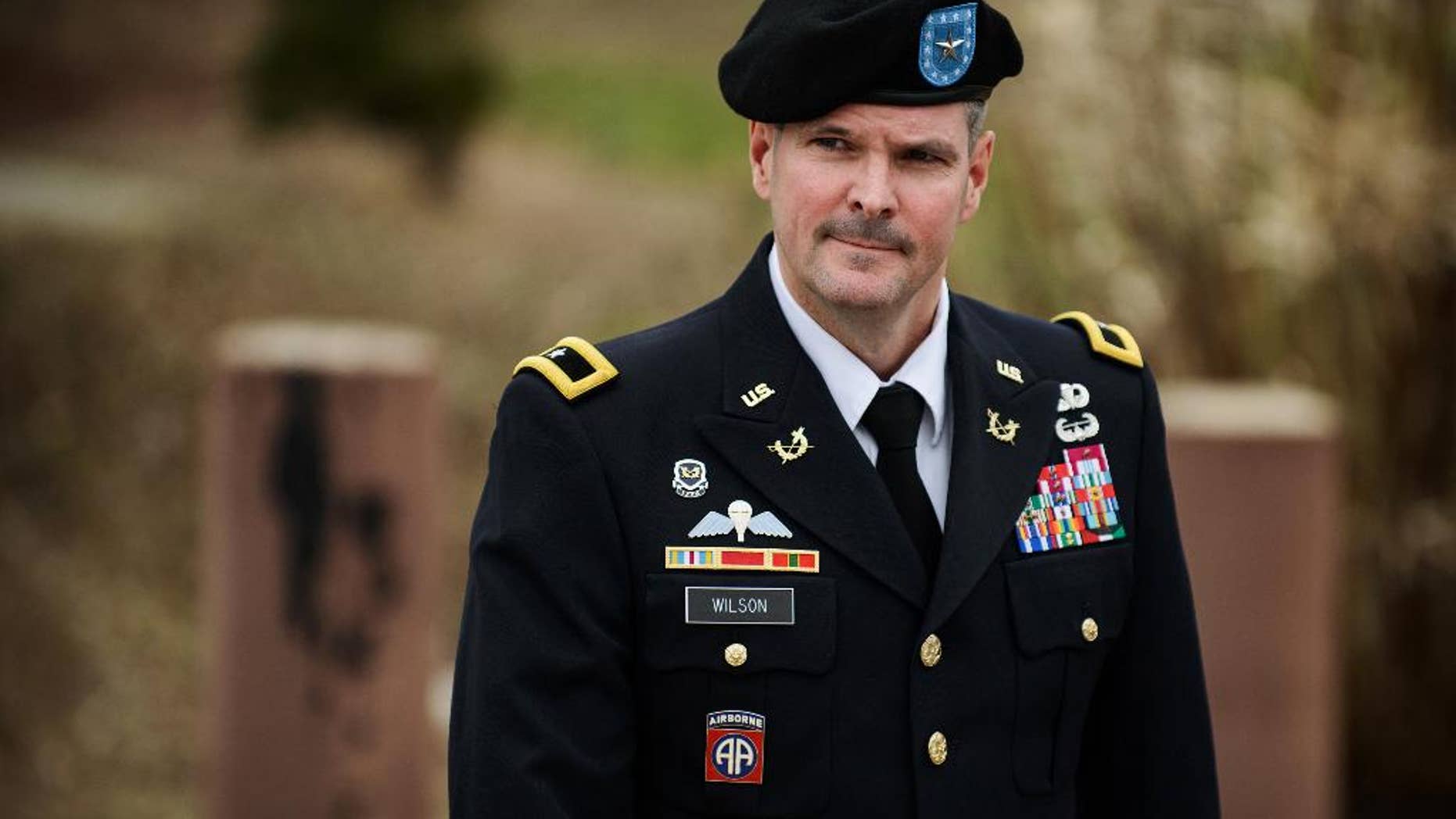 FORT BRAGG, N.C. – Opening statements have begun in the court-martial of a U.S. Army general accused of sexually assaulting a captain under his command.
Prosecutors will begin to make their case Friday against Brig. Gen. Jeffrey A. Sinclair, whom defense lawyers portray as the victim of an overzealous military justice system under political pressure to make an example of him.
Sinclair pleaded guilty Thursday to three charges, including adultery and inappropriate relationships with three female officers. But he maintains his innocence on five remaining counts stemming from accusations he twice forced the captain to perform oral sex and threatened to kill her family if she told anyone about their three-year affair.
By pleading to the lesser charges, the defense hopes to narrow the focus to charges that rely solely on the accuser's testimony.