'OITNB' actress brutally beaten during robbery in New York apartment building
Authorities in New York are looking for a suspect who brutally robbed an 81-year-old woman Friday as she was walking into the lobby of her apartment building.
The attack happened around 7 p.m. as Barbara Ann Davison went into the foyer of the building in Manhattan's Greenwich Village neighborhood.
"I paused to get my keys ready, and i think he must have seen my pausing, saw that I had a cane, saw that I was older, saw that I was having a little trouble walking," Davison told FOX 5 New York. "And, I was a good mark."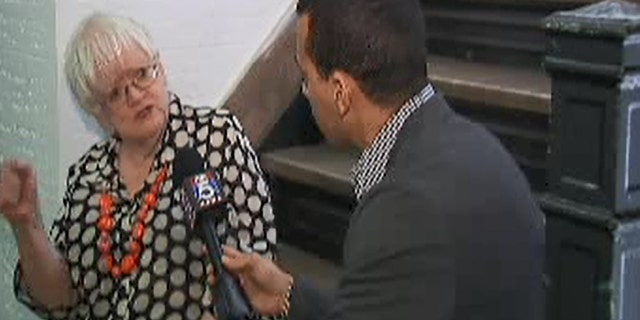 The suspect then punched her several times in the head and face in the brutal assault captured on building surveillance video.
As Davison then fell to the ground, the suspect, described as a man wearing all black, grabbed her red bag and ran off.
WOMAN PLEADS GUILTY TO NEGLECTING 65-YEAR-OLD BROTHER
"I felt the blows to the head, and that's when I shouted out," she said.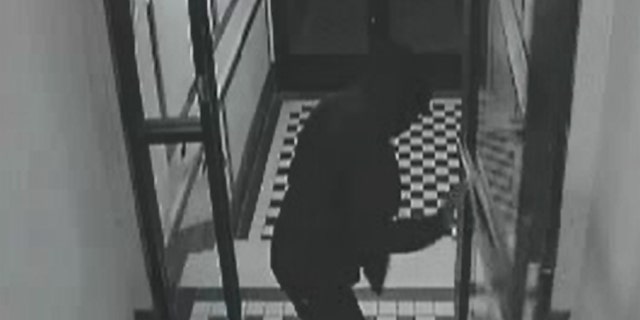 Davison, who has appeared in the movie "You Don't Mess With the Zohan" with Adam Sandler and the Netflix show "Orange is the New Black," only sustained bruises to her head and face and refused medical attention at the scene.
A day after the attack, police officers were posted outside the building and portable lights were placed nearby to better illuminate the area when its dark.
NEW YORK MAN, 91, DIES AFTER ELDERLY COUPLE TIED UP IN HOME INVASION
The actress said the entire ordeal would have been "so much worse," if the suspect had a weapon and had another message for her attacker.
"Get the help you need, and I'm sorry you felt you had to do this," Davison told FOX 5. "I'm really sorry you felt you had to do this."