Ohio death row inmate's sentence commuted by Kasich after extent of childhood abuse revealed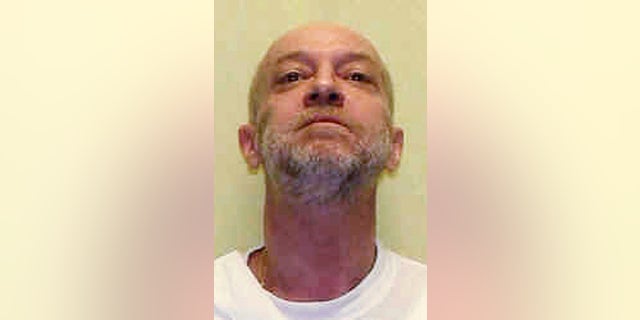 A death row inmate convicted more than 20 years ago for fatally beating and stabbing his wife and another man was spared Friday by Ohio Gov. John Kasich.
The Republican governor commuted the sentence of condemned killer Raymond Tibbetts to life without the possibility of parole, citing "fundamental slows" in the man's sentencing.
"Specifically, the defense's failure to present sufficient mitigating evidence, coupled with an inaccurate description of Tibbetts' childhood by the prosecution, essentially prevented the jury from making an informed decision whether Tibbetts deserved the death sentence," Kasich said.
Tibbetts, now 61, received a death sentence for stabbing Fred Hicks to death at Hicks' Cincinnati home in 1997. He also received life imprisonment for killing his wife, 42-year-old Judith Crawford during an argument that same day over Tibbetts' crack cocaine habit.
Hicks, 67, had hired Crawford as a caretaker and allowed the couple to stay with him.
The case against Tibbetts seemed closed until a former juror, Ross Geiger, came forward and said information about the extent of Tibbetts' tough childhood wasn't properly presented at trial.
He said he came across materials presented to the Ohio Parole Board that documented horrific facts about Tibbetts' early years, which jurors never heard.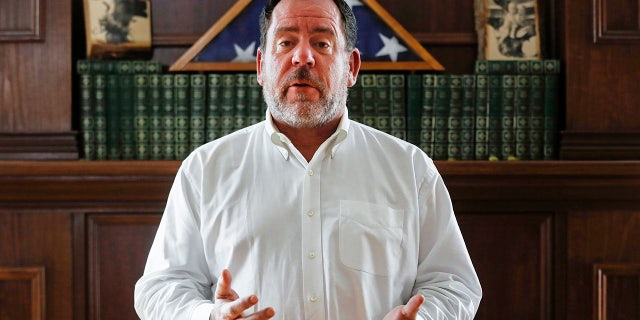 When Tibbetts was a boy, he and his brothers were tied to a single bed at night, were not fed properly, were thrown down stairs, had their fingers beaten with spatulas and were burned on heating registers, according to Tibbetts' application for mercy last year.
Geiger wrote Kasich in January citing his concerns and asking that Tibbetts be spared. He also testified before the parole board last month in a rare follow-up clemency hearing. The board had voted 11-1 against mercy for Tibbetts last year.
Geiger told the board that Tibbetts' upbringing was presented as a debate between his attorneys, who said his background was terrible, and prosecutors, who said it wasn't that bad.
"I was just struck and frankly upset that information that was available was not even addressed, other than in very summary fashion," Geiger told the board.
Geiger's comments didn't sway the panel, which again recommended against mercy for Tibbetts with an 8-1 vote.
Kasich's decision Friday rejected that ruling.
Erin Barnhart, a federal public defender representing Tibbetts, said Kasich performed the state a great service in sparing the inmate.
Also Friday, Kasich delayed the September execution of condemned killer Cleveland Jackson until May 2019 after the inmate's former attorneys stopped working on the case, according to the governor.
Jackson was sentenced to die for the 2002 shooting of a 17-year-old girl in Lima during a robbery.
The Associated Press contributed to this report